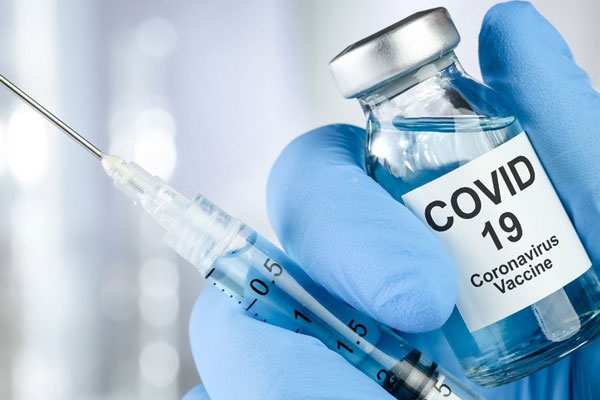 (Image source from: healio.com)
A study from the Centers for Disease Control and Prevention (CDC) from the USA revealed that there would be more side effects after taking the booster shot for coronavirus vaccine. It is heard that the side effects would be mild or moderate. A study was conducted on 22,000 people who signed a vaccine safety smartphone app and they received the booster dose between August 12th and September 19th. The doses are given to people who are immunocompromised. The report said that the side effects are similar to those seen after the second dose of the vaccine. The impacts are short-lived and are mild or moderate.
CDC director Rochelle Walensky told this in a media briefing. 71 percent of the participants had injection pain and 56 percent people suffered from fatigue and 43 percent of the people had headaches. 28 percent of the people after taking the booster dose were unable to perform the normal daily activities on the next day. There is a further analysis conducted as per the vaccination brand taken. For those who took Moderna, there is arm pain and the same pattern took place for Pfizer. The first dose of vaccine for both these had few side effects when compared to the impact during the second dose and the third shot.
By Siva Kumar