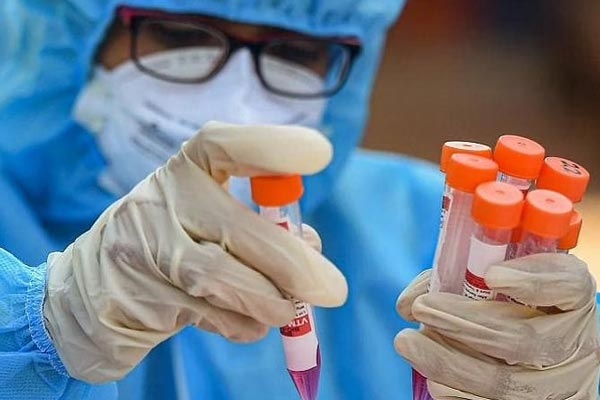 (Image source from: newindianexpress.com)
The coronavirus is almost over says several health experts as the virus has weakened. There are debates going on about the new variant but the severity is expected to be quite low. A recent research told that the people suffering with coronavirus may have several variants of Covid-19 hidden in different parts of the body. The findings are concluded as per two studies. The research is done by the University of Bristol, UK, and Max Planck Institute for Medical Research in Germany. The research also said that it takes a longer time for the body to get cleared completely.
The entire study was published in the journal Nature Communications. It explains or demonstrates how the virus can evolve distinctly in the different cells. The function of a tailor-made pocket in the spike protein of coronavirus is examined after which the results are derived. Professor Imre Berger from the University of Bristol told that an incessant series of variants replaced the Omicron and Omicron 2 which dominated worldwide. The analysis also said that the variant changed its shape from the original virus but the pocket that was discovered remained unaltered. The researchers applied cutting-edge biology techniques, cloud computing and state-of-the-art imaging to lock the conclusions.
By Siva Kumar