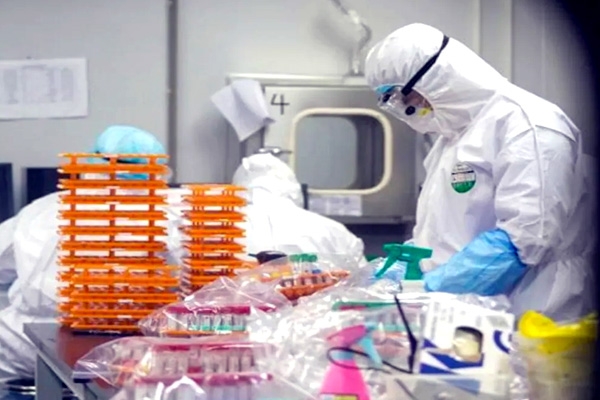 (Image source from: Businesstoday.in)
Several Health Experts say that the Delta Plus variant is the most dangerous mutant found in coronavirus and it is highly transmissible. A week after it is traced in India, the government now announced that it is found in 174 districts of India and 48 samples are detected in ten states as per the reports from the Union Health Ministry. One death has been reported in Madhya Pradesh yesterday due to the Delta Plus variant. There are cases in Maharashtra, Madhya Pradesh, Kerala, Andhra Pradesh, Gujarat, Punjab, Odisha, Rajasthan, Jammu and Kashmir, Tamil Nadu. Maharashtra is on the top of the list with 20 cases, Tamil Nadh has 9 and Madhya Pradesh has seven cases of the Delta Plus variant.
The Centre announced that the 90 percent of the coronavirus cases are driven by B.1.617.2 which is known as the Delta variant. The second wave of coronavirus calmed down in India but the Centre is now concerned about the spread of the Delta Plus variant. ICMR chief Dr Balram Bhargava said that the second wave is yet to end and warned everyone to be extra cautious. He said that the country has to avert the third wave of coronavirus. The vaccination drive is happening at a faster pace. The Centre warned the states to be extra cautious of the Delta Plus variant. Dr Sujeet Kumar Singh, Director, National Centre for Disease Control (NCDC) said that there is no strong evidence that Delta Plus variant is more dangerous than the Delta variant.