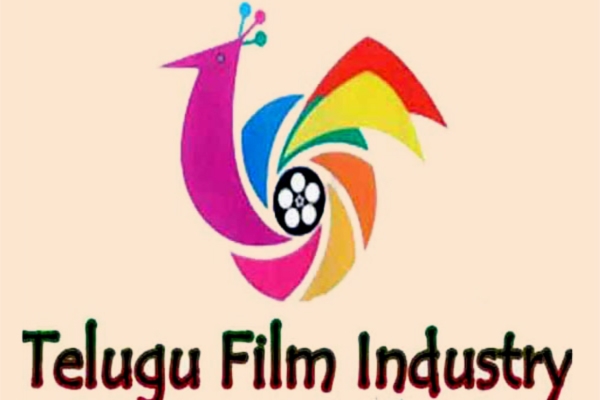 (Image source from: Telugu360.com)
The second wave of coronavirus pandemic brought a long pause for the films and the theatre industry. When all the industries are shut and struggling to reopen, the Tollywood audience are rushing to theatres to watch films. But the ticket pricing GO turned out to be a barrier for medium-budget and big-budget films. Several Tollywood celebrities planned to meet YS Jaganmohan Reddy, the Chief Minister of Andhra Pradesh and discuss about making changes to the GO. The meeting was scheduled to take place today and Chiranjeevi, Mahesh Babu, Allu Arjun and others have planned to meet YS Jagan.
But in a shocking move, the meeting was canceled in the last minute and the celebrities were informed about the same. The real reason for the cancelation of the meeting was never disclosed by the Chief Minister's Office. With nothing much to do, the celebrities will now have to wait for the appointment of YS Jagan. For now, there is no date planned or informed. The fate of Dasara and Sankranthi releases will depend completely on the ticket pricing GO and the third wave of coronavirus. Gopichand's Seetimaarr and Naga Chaitanya's Love Story are the noted films that will release in September irrespective of the issued GO.