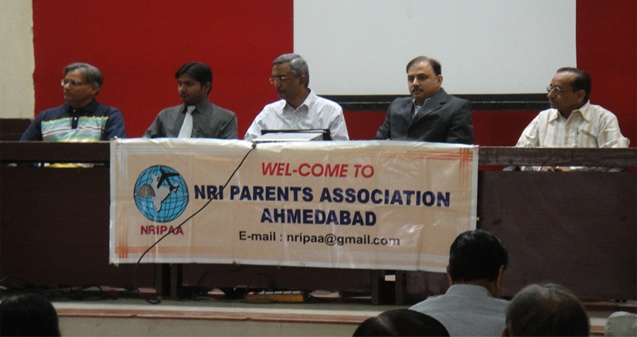 The NRI Parents Association (NRIPA) is a voluntary, non-profit, Karnataka registered association that has about 175 members. It was launched on 1st January, 1998 and aims to address issues concerning parents of NRIs.

Regular meetings are held where general topics aired for discussion. Topics include stress management, health issues, travel insurance, inheritance laws, and so on. These meetings also serve as opportunities to socialise and discuss issues that are common to NRI parents, who often feel lonely and isolated. An SOS cell has also been created to offer non-medical backup to members in case of emergencies.

In addition, plans to improve the basic quality of life for its members and the community in general. Efforts will be directed, for example, at airport facilities, garbage collection, telecom services, elderly healthcare, electricity and water supply, and so on. NRIPA publishes a membership directory and also a quarterly newsletter, Newscape. NRIPA plans to have chapters in other cities in India.