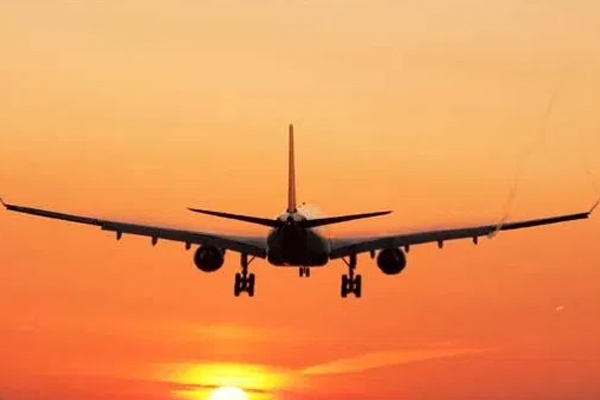 (Image source from: mbs.news)
Following the announcement made by the Kerala government about opening the online registration for the Non-Resident Keralites who are stranded in foreign countries, over 1 lakh registrations have been submitted so far.
The same happened just after 12 hours of the registration being open. Majority of the registrations have poured in from countries and nations around the Middle East countries. Maximum of the registrations are from UAE.
The registration was being conducted on www.norkaroots.org which is the official body of the diaspora in the state.
This new facility was finally opened by the State followed the flood of messages that they received from the NRIs stranded all across the globe.
The Union Cabinet Secretary has also asked on the ways that the state governments are going to work to make arrangements for the returning diaspora, especially if they are coming from some of the most infected parts of the world.
The efforts and strategies suggested and imposed by the Kerala Chief Minister Pinarayi Vijayan were highly praised by the Union Minister cabinet and they have also suggested the other states to follow through with the same process.
Vijayan reported that all the necessary arrangements were sorted out in all four airports in Kerala. The people who are going to arrive are going to be screened. While the ones with no signs of Covid-19 will be allowed to return to their homes and isolate there, the other will be quarantined in the facilities that the government has arranged and with all the necessary precautions.
According to the reports from the state government, several of the hostels, hotesl, and even private hospitals will host the accommodation facility. Some of the floating houseboats at Alappuzha will also act as quarantine facilities.
Some of these quarantine centres are going to function for free. But, in case some wants better facilities and comfort, they will be levied with charges for that.
Out of the 2.5 million non-resident Keralites in the world, 90% of them are based out of the Middle East Countries. Around 3-5 lakh people are likely going to return following the resuming of the air services in the country.
By Somapika Dutta