2012 NRI Kidnapping Case: Punishment From Life Sentence Changes To Getting Jailed For 10 Years
June 10, 2020 20:51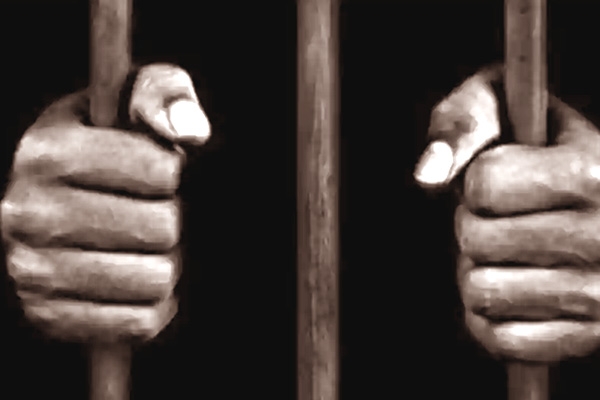 (Image source from: Hindustantimes.com)
There were charges against 6 people involved in kidnapping an NRI in 2012 and since there is no proof of ransom calls made to the NRI's brother in Canada, the Punjab and Haryana high court has eased their punishment from death sentence to being jailed for 10 years.
This incident took place 8 years back in 2012 when a Canadian NRI Navneet Singh Chatha visited India, Haryana and stayed in Sector 18. He was kidnapped and directly taken to a farm house in Kurukshetra.
As per what was prosecuted, the criminals made the victim call his brother in Canada and asked for Rs 1 crore citing a land deal.
Navneet made a call but he indirectly hinted his brother and called him with his full name instead of Ginnu or Garry that he was usually called.
His brother caught the hint and due to which his brother got a doubt and notified the police from Canada.
In 24 hours of kidnapping, the UT crime branch caught hold of the guilty after facing a raid that included exchange of fire.
On charges of robbery, kidnapping and wrongful confinement, in total, the police arrested 6 men, Pradeep Malik, 31, Sanjeev Kumar alias Soni, 36, Anil Kumar, 37, Ajit Singh, 28, Nitin, 28, and Sukhdev, 38.
All the guilty come from different districts of Haryana. The trial court condemned them and they got a life sentence in September 2016.
- Neha Makhija