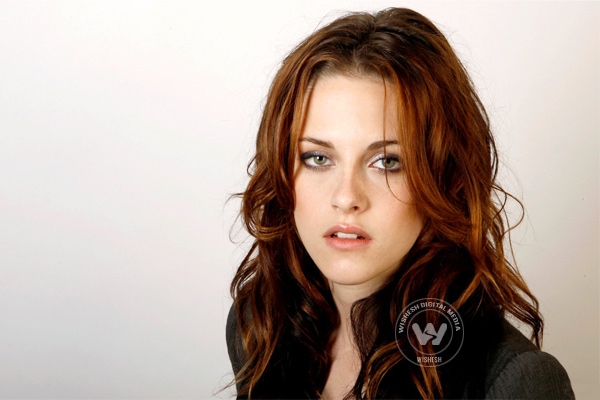 (Image source from: Kristen unapologetic about affair with Rupert Sanders })
Kristen Stewart can't seem to say the right things. The 'Twilight' actress recently raked up the past by saying that she admits to her past mistakes, refering to her affair with director Rupert Sanders.
In an interview with Marie Claire Magazine, the 'Snow White and the Huntsman' actress said that a person doesn't know who they might fall in love with. Besides you cannot control your emotions, added the actress.
Kristen seemed to be unapologetic about her affair with a married man by saying that people can judge her for her mistakes. The actress had cheated on her 'Twilight' co-star Robert Pattinson, who was left heart broken and humiliated.
(AW: Pratima Tigga)