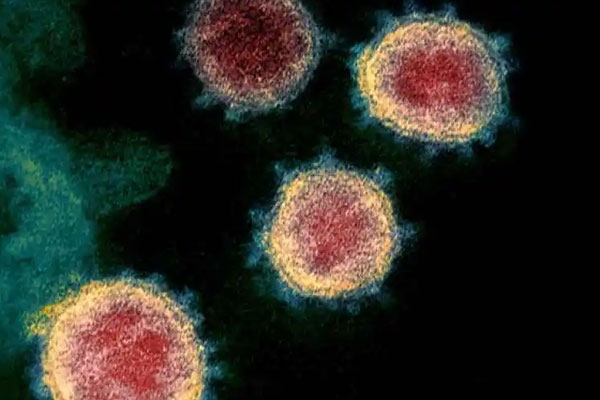 (Image source from: wionews.com)
The entire mankind and the world are shattered after the arrival of coronavirus. Crores are left jobless because of the financial crunch and lakhs of people passed away across the globe. It all started from a Chinese lab in Wuhan and the investigation is on. Some of the experts say that the world needs the cooperation of the Chinese government to trace the real origins and facts about the coronavirus to prevent the future threats and pandemic waves. Scott Gottlieb, a commissioner of the Food and Drug Administration said that the real facts should be found out at the earliest. He says that China never provided any evidence that the coronavirus emerged from the wildlife.
Some of the experts warn that the real origin needs to be traced or else the world should be prepared of Covid-26 and Covid-32 coming soon. It has been more than a year and half since the virus saw light but the origins are yet to be detected. There are speculations that the virus accidentally escaped from a research lab in Wuhan, China. USA President Joe Biden called up for a renewed investigation about the emergence of the virus. He wanted the agencies to report to him about coronavirus in the next 90 days. The World Health Organization too could not uncover the origin and it said that it got leaked from a lab.
By Siva Kumar