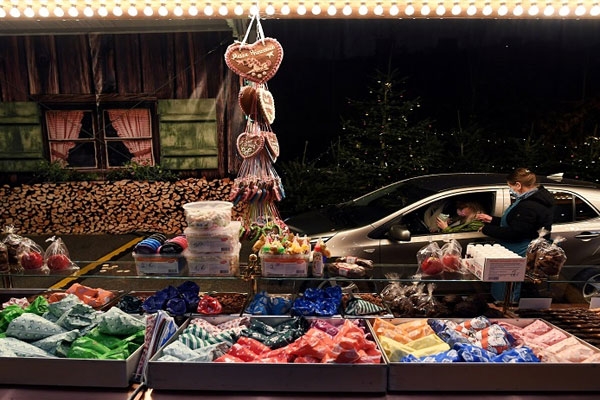 (Image source from: businessworld.in)
The coronavirus pandemic is leaving the whole world in a state of stress. The food prices across the world rose for the 10th consecutive month in a row which never happened in the past. This happens to be the highest in the past seven years since June 2014. The prices are high on meat, dairy products, vegetable oils as per the reports from the United Nations Food Agency. The price index of the Food and Agriculture Organization keeps a measure on the monthly changes for the prices of cereals, dairy products, oilseeds, sugar, meat and others. They averaged 118.5 points in March and they were 116.1 in February.
The harvest of cereals is on a hit from 2020 and with the updates, the prices will increase further this year. The cereal price index fell 1.7 percent in March with eight months of consecutive gains and it is still 26.5 percent higher than the same period in February. The prices of vegetable oil surged by 8 percent and reched its highest level since June 2011. The dairy prices too reached high for ten months and they registered a rise of 3.9 percent. The prices of sugar dropped by 4 percent every month but it is still 30 percent higher this year when compared to last year. The global wheat production is said to be 785 million tonnes this year which is up by 1.4 percent from 2020.
By Siva Kumar