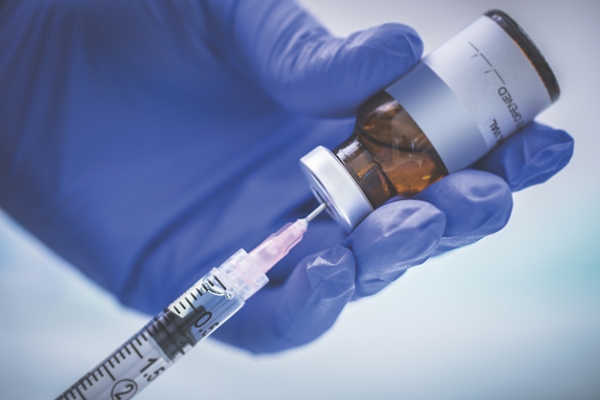 (Image source from: pmlive.com)
Meanwhile the multiple COVID vaccines are in the state of development, the confirmed cases in India are increasing. India recorded 90 lakh positive cases as per the 19th Nov COVID track.

The CEO of Serum Institute of India, Adar Poonawalla said the first priority of procuring vaccine goes to the health care workers and aged people by February 2021. It will available for all the citizens by April 2021. The maximum price of the vaccine will be Rs.1000. The vaccine availability depends on the final results of trails and approvals.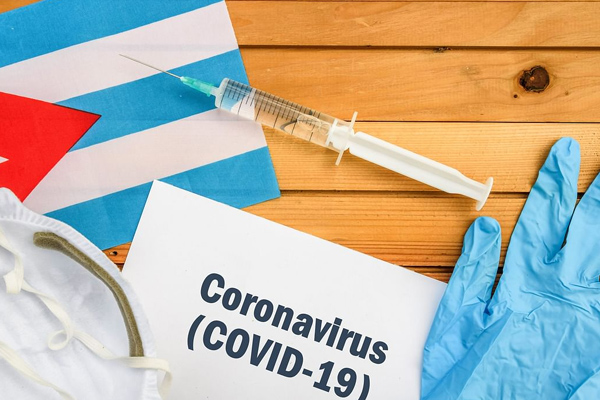 (Image source from: thequint.com)

He declared, it will be 2024 by the time every Indian get vaccinated. The long time for whole India vaccination is not only due to supply constraints but it revolves around the budget, logistics, infrastructure as well. Then people also should be willing to take the vaccine.

Mr.Poonawalla added that the institute is making the vaccine available for cheaper price compared to other vaccines in the market. The vaccine will be stored at the India safe temperature two to eight degrees Celsius. Based on the institute analysis, the vaccine will be out in bulk of 10 crore doses per month from February.

By Ramya C