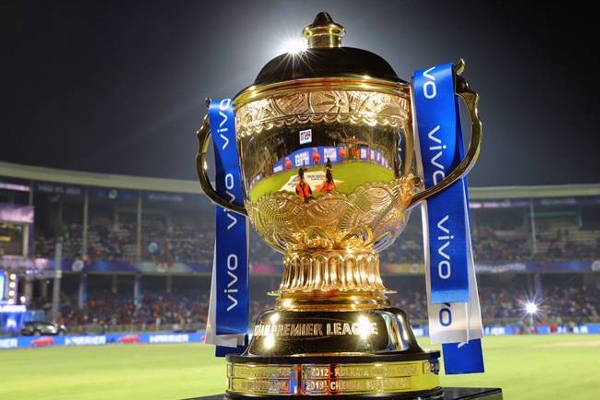 (Image source from: businesstoday.in)
The situations are quite scary in the country after the arrival of the second wave of coronavirus. In a wake of Covid-19, the organizers of IPL have tightened the security and made the restrictions stricter in the bio-bubble. Some of the players have left the IPL this year considering the spread of coronavirus in the country. All those who are in the bubble will now be tested for coronavirus every two days instead of five days. Though the players of IPL 2021 will stay away from the outside world, BCCI is not ready to take risk and they will make things stricter. IPL also banned the players from ordering outside food and they will have to take the food from the hotel itself.
BCCI Chief Executive Officer Hemang Amin said that they have permitted outside food but they have now changed the plans. Amin said they increased the level of caution to strengthen the bio-bubbles. All the players participating in IPL 2021 will take up the vaccination for coronavirus from Saturday but it is not compulsory. The Indian government recently announced that all the people of the country above the age of 18 years can take up the vaccination from May 1st. There are speculations that the other matches of IPL will stay suspended but BCCI made it clear that the schedule will not be disrupted and will take place with more restrictions. The final of IPL 2021 will take place on May 30th.
By Siva Kumar