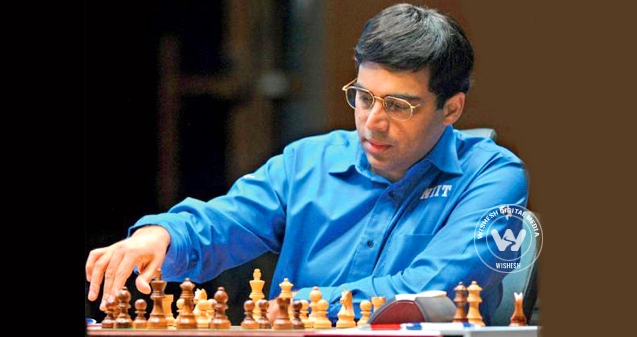 (Image source from: Viswanathan Anand lose World Chess Championship})
The world has a new chess champion now - Magnus Carlsen!
The 22-year-old Norwegian beat the five-time-title-holder Viswanathan Anand in a hard-fought draw to cinch the title. He sealed the top spot with two games to spare, pushing his tally to required 6.5 points out of a possible ten, winning three and drawing seven games in the 10-games long World Chess Championship.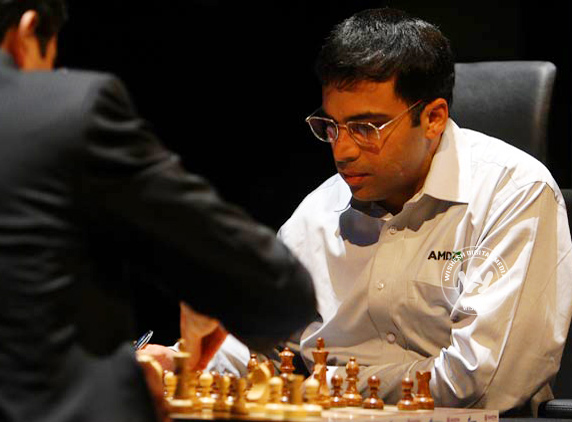 In what could be deemed as a new dawn in the world of chess, the master-player Carlsen put up a stellar performance yet again, by not opting for a tame draw. Instead, he made the then reigning world champion Anand endure a testing four hours and forty five minutes long arduous match before he happily adorned his new title. The final match is apparently being deemed as the most one-sided world championship match in modern history.
Previously, Anand had won the world championship in 2000, 2007, 2008, 2010, 2012. He was ironically defeated in his home town of Chennai.
Also, this is for the first time that Anand has failed to win a single game in a world championship match.
Carlsen takes home $1.53 million while Anand will get $1.02 million.
AW: Suchorita Dutta Choudhury