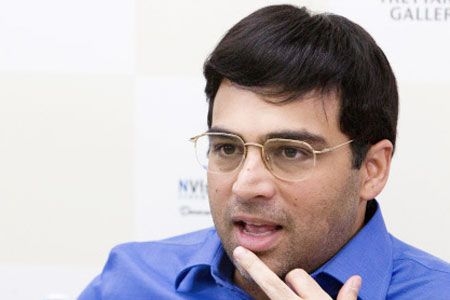 Viswanathan Anand, the World Chess Champion, has decided to stay away from his game of glory for a month as he became a proud father of a boy on Saturday.

And in keeping with the tradition of the 'A' names in the family for Anand, and Aruna, the baby has been called Akhil.

The baby was born in Chennai and Anand told a national daily that he has no idea what this will mean for his schedule since wife Aruna has been like his full time manager for the last 15 years that they have been married.

"I'll have to learn a few new things pretty fast. I will enjoy doing all the baby things and being around Aruna and Akhil. We are a bit tired, partly because we have been so excited, but there is no joy that can match that of becoming parents. We have waited for this moment," Anand said.