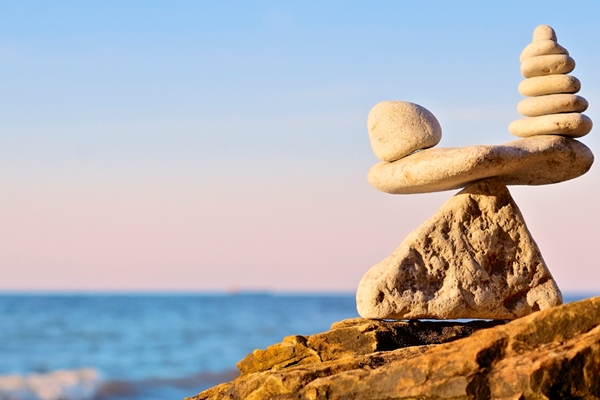 Work-Life balance is a concept that may look pretty simple but needs to be tactfully dealt with! It is a lifestyle related choice of prioritizing between 'work' like career, ambition and 'lifestyle' i.e. family, health, pleasure and so on. Most people, especially women, tend to suffer in achieving balance between work and life! Yes! It may not be easy, but is not impossible. It is just an art to be excelled gradually with proper planning and implementation. In fact, it is really simple for women who understand and study work environment. They can spend equal time at both work and home. They are the ones who emerge successful in life. Here are few ways to help you achieve Work-Life balance.
No communication gap
Communication plays its role in every relationship and at every place. It is important to communicate clearly at work place to maintain good work environment. It will drastically help you in gaining respect. Make use of technology to communicate and be in touch with people. Make technology your friend and at the same time ensure that it does not come in your way with family.
Knowing employer's policy
Proper understanding of your employer's policy is essential to achieve good balance between your life and work. Check for flexibility in timings, leave policy and so on. Check if you can leave your kid for some time at the play station of your office. Having a clear idea about your employer's policy will help you a lot in striking good balance.
Ability to say 'No'
Ability to say 'No' is an art. If you can say 'no', people cannot take you for granted. You should have your priorities and is not always good to accept tasks just for pleasing someone. If you think it is really essential and your presence is much needed, accept things. This is very much essential for you to properly balance work and life.
Taking time for yourself
It is okay to take space and time for yourself. In fact, it is essential! Listen to your heart. Stay away from work or even people for some time, if you want to. Be only with you or your family. Do something that makes you relaxed and rejuvenated like going for a parlor, shopping, watching movies or meeting an old friend. This works wonder, releasing all the undesired pressure. You can discover the 'new you'!
- Sumana