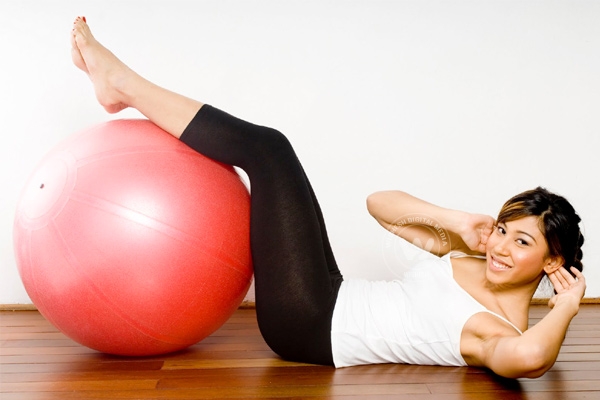 (Image source from: Fit women enjoy better sex})
If you are someone who hit the jogging track or the treadmill everyday, congratulations! You are likely to have a more gratifying sex life than those women who don't exercise daily.
Researchers have found that women who exercise frequently are likely to orgasm faster and have higher degrees of sexual gratification.
"Being physically active seems to be a potent aphrodisiac for women," Tina M. Penhollow, an associate professor of health promotion at Florida Atlantic University, was quoted as saying.
During a single strength workout, a woman's body produces greater degrees of growth hormone and testosterone that boosts sex drive.
Hitting the weight room regularly keeps levels of growth hormone and testosterone higher. That, along with the stress-busting benefits of pumping iron, can stoke greater sexual desire.
Women who sweat it out frequently and report higher levels of personal fitness are likely to be champions in the bed. So what are you waiting for? Hit the tracks now.
AW: Suchorita Choudhury