(Image source from: Woman hospitalized after suffering three-hour orgasm})
An American woman from Seattle had a three-hour orgasm that ended with a trip to the hospital A&E. Liz tried to subside the post-sex euphoria by jumping up and down but had to take the help of doctors to get out of the painful ordeal, reported mirror.co.uk.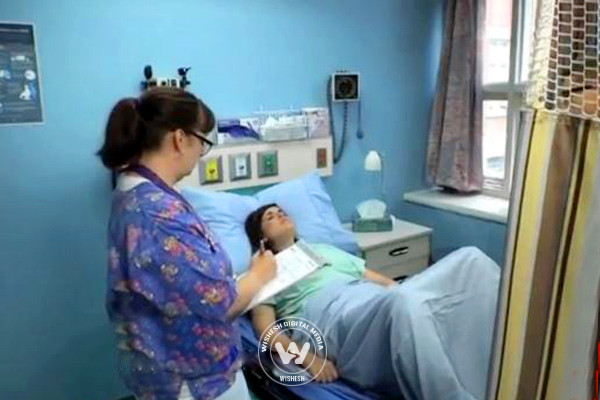 The baffled doctors initially thought that she was under labour when she came to the emergency room at the Seattle hospital. Soon they discovered to their amusement that her shortness of breath was due to an orgasm that seemed unending.
Liz and Eric, her partner, gave a dramatic reconstruction of what lead to the ordeal. Apparently the couple tried out a new series of TLC titled, Sex Sent me to the ER. The woman said that she hopped up and down to try and stop orgasming continuously, but nothing worked.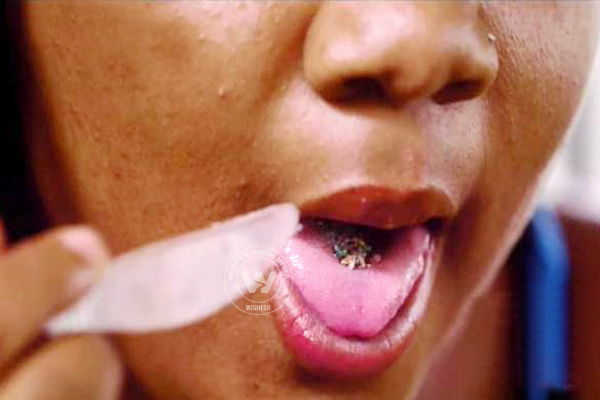 In fact the couple even tried to reduce the intensity of orgasm with wine, before taking help of the hospital after two hours of suffering by Liz. It took the doctors one more hour to subdue the painful pleasure and now Liz is under the observation of a handful of bemused doctors.
(Picture Source: i.dailymail.co.uk)
(AW: Pratima Tigga)