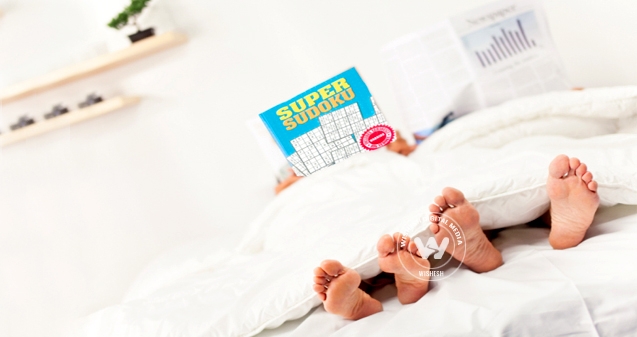 (Image source from: Romance better than sudoku for brain})
Wanna give your brain a boost? Have romance!
Researchers have made a starling revelation that 'having an orgasm is a better workout for your brain than solving a crossword puzzle or sudoku'.
Professor Barry Komisaruk from New Jersey in the US, has claimed that mental exercises only heighten brain activity in localized regions while orgasm boosts overall brain performance.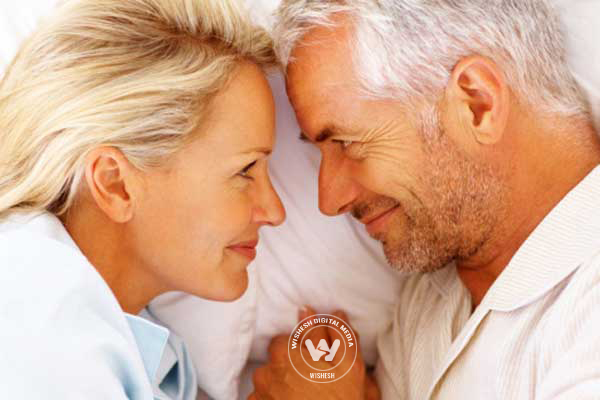 Komisaruk  further claimed that feelings of sexual climax also eliminate pain.
The neuroscientist maintained that when one experiences an orgasm, there is a tremendous rush of t blood to the brain that carries important nutrients and oxygenation to the brain, boosting its health like nothing else.
So the next time you wish to give your brain a kick, you know what to do!
AW: Suchorita Dutta