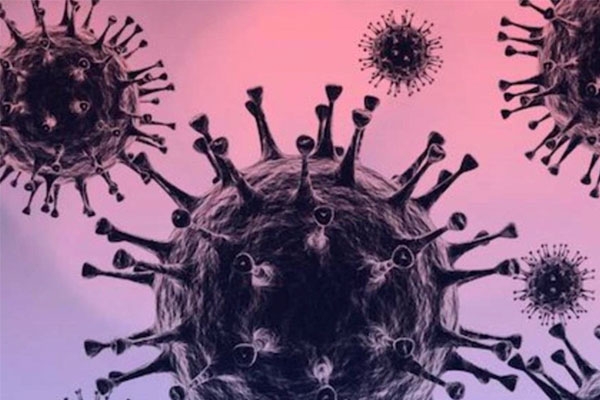 (Image source from: indiatimes.com)
The Omicron variant of coronavirus is making the world sleepless. There are predictions that there would be a huge human loss because of the new variant that is extremely dangerous and highly transmissible. The variant was traced in South Africa last month and it is now found in various countries. Raquel Viana, Head of Science at one of South Africa's biggest private testing labs revealed some shocking facts about the variant. The samples found that there are a large number of mutations on the spike protein which is used to enter the human cells. Speaking to Reuters, she said that she was left in deep shock after watching the mutations. She said that the samples will have huge ramifications.
Raquel Viana then called her colleague Gene sequencer Daniel Amoako in National Institute for Communicable Diseases (NICD) in Johannesburg. This is a new lineage, she told. The variant caused global alarm and several countries closed their borders to prevent the variant from entering their nations. Daniel Amoako and their team spent the weekend testing eight samples and all of them had the same mutations. The new cases also saw a sharp rise and the variant is spread across several countries. The NICD officials informed about the virus to the World Health Organization on November 24th. The new cases are expected to increase by four times before the end of this weekend in South Africa.
By Siva Kumar