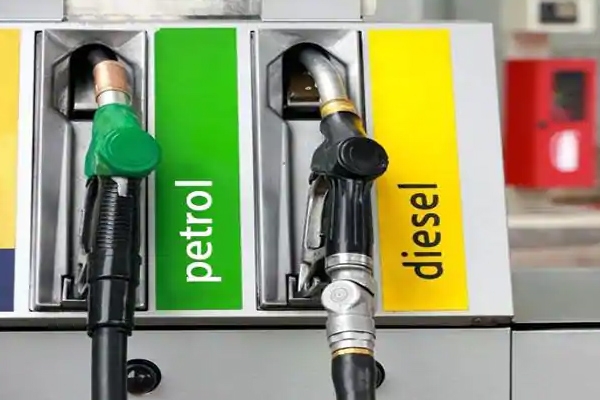 (Image source from: india.com)
The Indian government is hiking the prices of petrol and diesel on a continuous note. The prices are hiked for the seventh consecutive day in the country which made them reach a record high. The price of petrol in New Delhi is close to Rs 89 per litre after the price was increased by 26 paise. The price of petrol reached Rs 95 per litre in Mumbai. With the additives, it crossed Rs 100 in Maharashtra. The price of petrol is Rs 100 per litre in Sriganganagar in Rajasthan and it is Rs 95.51 in Jaipur. Several cities of the country are selling petrol for over Rs 90 per litre with the continuous hike. The prices of petrol per litre in Bengaluru is Rs 91.97, Rs 92.53 in Hyderabad and Rs 91.67 in Patna and Rs 90.87 in Thiruvananthapuram.
The price of diesel too is increased in most of the cities of the country. It is Rs 79.35 per litre in New Delhi after the price was hiked by 29 paise for the day. The price is Rs 82.94 in Kolkata and Mumbai has a price of Rs 86.34 per litre. The diesel per litre is costing Rs 84.44 in Chennai and it is Rs 84.12 in Bengaluru. It is Rs 86.55 in Hyderabad, Rs 86.63 in Bhubaneshwar, Rs 87.76 in Jaipur, Rs 85.30 in Thiruvananthapuram and Rs 84.84 in Patna. The Indian citizens are badly worried fr the hike of the petrol, diesel and fuel gas prices in the recent days when most of them are shattered due to the coronavirus pandemic. The government is not ready to reduce the excise duty because of which the prices of petrol and diesel reached an all-time high.
There are talks that the global crude prices will be increased soon which makes it clear that there would be a further increase in the fuel prices.
By Siva Kumar