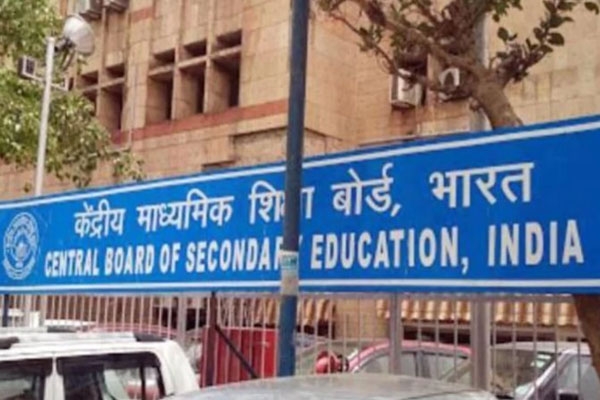 (Image source from: indiatoday)
Union Minister for Human Resource Department, Ramesh Pokhriyal released a statement saying CBSE has reduced syllabus of class 9 to 12 by 30%.
The CBSE in a notification has said that the syllabus was being rationalized while keeping the core concepts as it is, as the classroom teaching has been affected by COVID-19 pandemic recently.
It has decided to trim the syllabus for classes 9 to 12 by 30% for the academic year 2020-21.
While keeping the necessary core concepts intact in the revised syllabus, the CBSE has released a notification regarding the deletion of concepts like secularism, nationalism, GST, foreign relations, democracy, federalism, and citizenship for Class 10.
According to sources, CBSE had asked the National Council of Educational research and Training (NCERT) to provide all the necessary topics that are either repeated or covered under other chapters.
The following topics could be removed from the syllabus for Class 10: the age of industrialization in history, area of triangle and frustum of a cone, physical properties of metals and non-metals in science.
Last month, the HRD minister had asked the teachers and educationalists to share their view point on this matter of deletion of syllabus for the coming academic year.
The discussion over the decrease in syllabus for CBSE students has embarked after the Union government has received requests from several parents.
The centre is also mulling over reduction of syllabus for ICSE and ISC for next academic year.
By Gayatri Yellayi