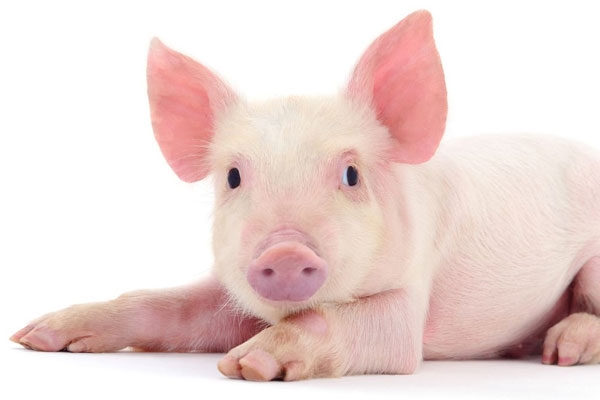 (Image source from: futurecdn.net)
China's new rule to ban importing of pigs from India due to African Swine Fever. Not only pigs but any products made from pigs and wild boar are restricted from India to China.Due to the swine fever, around 14,000 pigs died in Assam according to the media reports.
A couple of days ago, after learning of swine fever in Assam, China banned the import of porks. They issued a joint notice from the General Administration of Customs of China and the Ministry of Agricultural and Rural Affairs. The administration of China said "is set to ban imports of pigs, wild boar and related products from India in an effort to prevent African swine fever (ASF) and ensure the safety of China's animal husbandry".
The ban of pork imports from India to China comes after clashes at the border. Global Times reported stating "the ban comes after tensions between the two countries flared up in the Galwan Valley region," which it blamed on "India's recent, illegal construction of defence facilities on the border to Chinese territory".
By Ramya C