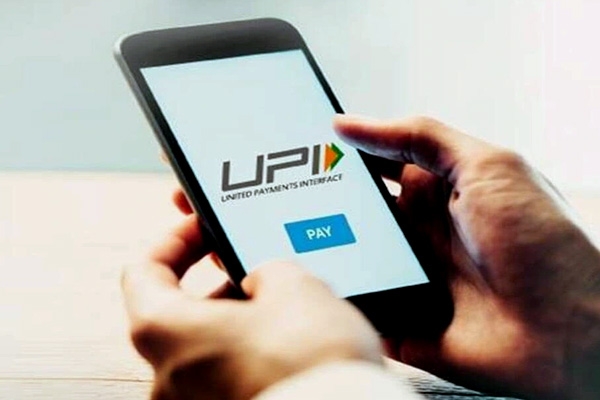 (Image source from: Financialexpress.com)
The Reserve Bank of India (RBI) sought a feedback from all the stockholders as they are keen to impose the tiered charges on all the payments that are made through the Unified Payments Interface (UPI) that are based on different bands. The discussion paper of RBI was released on Wednesday and they are discussing about the streamlining and policies. The charges are expected to be implemented on UPI, IMPS (Immediate Payment Service), NEFT (National Electronic Funds Transfer), RTGS (Real-Time Gross Settlement). There are discussions going on about the payments made through debit cards, credit cards, and prepaid payment instruments (PPIs).
For now, RBI has not taken any decision but the discussions are going on. RBI asked for the suggestions and feedback and they will be collected till October 3rd. RBI argues that UPI payments need to be charged like IMPS but some of them argue that the digital transactions will get reduced if there are charges on UPI transactions. RBI also argues that there should be a Merchant Discount Rate (MDR) based on the transaction value or fixed charges. MDR is the price charged to a merchant for the processing of the payment on various instruments. The price is Rs 800 for a person to merchant transaction on UPI. More than 6 billion transactions are done in India through UPI per month with an amount of Rs 10 trillion.