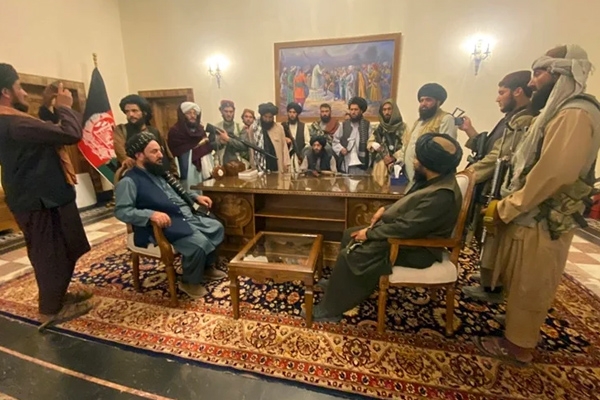 (Image source from: freepressjournal.in)
After the Taliban took over Afghanistan, the situations are quite scary. The US troops have been forced to leave the country after the process of the evacuation is concluded. All eyes are focused on the Taliban government and there are speculations that the Taliban will announce an interim government in the country very soon once the technical issues are resolved. The officials of the Islamic Emirate said that the negotiations are completed. Zabiullah Mujahid, the acting Minister of Information and Culture announced that they are fully ready for governance in Afghanistan. The exact date is yet to be disclosed once the technical issues are sorted.
The province of Panjshir received a huge setback and there are announcements made that 700 Taliban are killed in various attacks. Taliban said that the Panjshir Valley is completely captured after a huge ceasefire. The Taliban also invited talks with the neighboring countries Pakistan, India, China and Bangladesh. Zabiullah Mujahid also said that there would be a stable government in the country in the coming days. All the Afghans who are trained in the past 20 years can join the security departments along with the Taliban forces told Zabiullah Mujahid. The political analysts said that the Taliban should make appointments on merit-based who are educated and experienced. The locals and the Afghans have been asking the Taliban to open public institutions.
By Siva Kumar