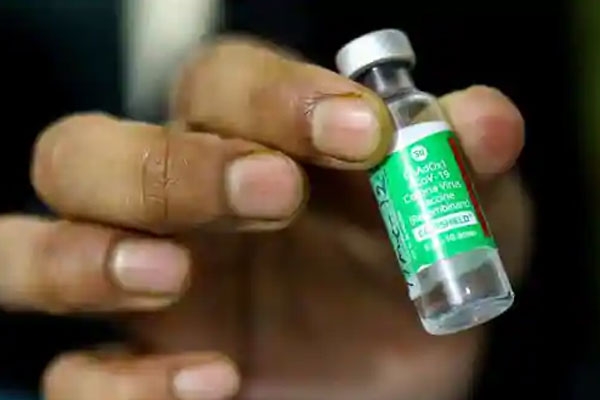 (Image source from: livemint.com)
Covieshield is the AstraZeneca-Oxford vaccine that is manufactured in India. Recently, the European Union rejected granting Green Pass which is like a vaccine passport for all those who are vaccinated with Covishield and are travelling to the European countries. The European Union says that they have approval for the same vaccine Vaxzevria which is produced in Europe and the United Kingdom. This came as a surprise for Serum Institute of India which is manufacturing Covishield in India. A large number of Indians have received the vaccination shots of Covishield as it is approved by the World Health Organization (WHO).
Countries like Spain, Greece and Germany started the vaccine passport system and more European countries will start the process from July 1st. Meanwhile, Serum Institute of India sought the government's help to include Covishield in the EU Covid vaccination passport as it would affect the travel and the future of thousands of students and other travellers. On the other side, there are reports that Covishield developed by Oxford-AstraZeneca induces a strong immune response either after taking a prolonged second dose of 45 weeks or having a third dose of the vaccine which is like a booster dose. This is revealed as per the study conducted by the University of Oxford.
These trials are published in The Lancet. All those who took the second dose of vaccine after 45 weeks got their antibodies four times higher than those who took the second shot in 12 weeks. The 45-week duration triggered a lot of debates and controversies. As Covaxin is not approved by the World Health Organization (WHO) for now, most of them prefered Covishield. The Indian government increased the gap of two Covishield doses from 4-6 weeks to 12-16 weeks some time ago. The Oxford-AstraZeneca vaccine is granted authorization or emergency use in more than 80 countries but it is now facing the heat by the European Union. SII is keen to resolve the issue after the Indian government intervened in it.
By Siva Kumar