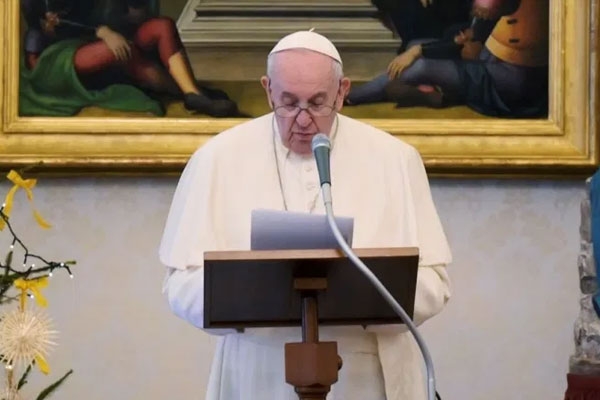 (Image source from: aw-journal.com)
Pope Francis yesterday urged the people to fight against the rime groups and termed them as mafia. He warned that these mafia groups are using the coronavirus pandemic to enrich themselves. Last year, Interpol that is based in Paris issued a global alert about several organized criminal networks that are targetting the vaccinations for coronavirus. South African cops seized hundreds of fake coronavirus vaccines in March and four suspects are arrested in this case. Pope Francis said that the mafia is present all over the world and is making fake coronavirus vaccine and is using the pandemic situations.
The Italian cops say that the mafia groups are using the pandemic and are targeting poor families who are facing financial issues. The interest rates for which the loans are lent are quite higher and these mobs are making huge profits through them. Pope also said that these mafia plans are against the gospel and is a mistake idolatry for the faith. Oppido Mamertina, a southern town made it to the headlines in 2014 after the locals carried a statue of Madonna and they diverted the route and they tilted the statue. The mafia groups have grown in large numbers and are into organized crimes. Pope Francis also asked the people to be extra cautious from these groups.
By Siva Kumar