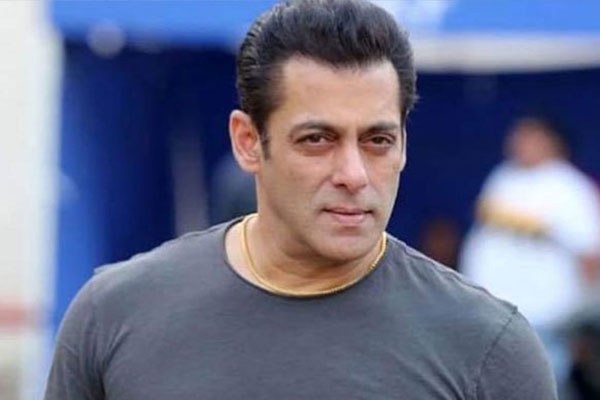 (Image source from: indiatvnews.com)
Bollywood Superstar Salman Khan has been facing court charges in a couple of cases. He thanked his fans for the continuous support after the Jodhpur court dismissed the Rajasthan government's plea against the actor. The government revealed that Salman Khan submitted a false affidavit about his arms license. Salman Khan is relieved after the court dismissed the case and Salman Khan thanked his fans for their continuous support. "To all my fans.. thank u for your love support n concern. Khayal rakho apna n parivaar ka. God bless n loveee u tooo" posted Salman Khan.
Salman Khan has been accused in a case for keeping arms with an expired license and there are rumors that the top actor used the arms for poaching. Salman Khan appeared before the court through a video conferencing and district sessions judge Raghavendra Kachhwal announced the order about acquitting Salman Khan. This is the second time Salman Khan is left free from the allegation. Before this, the court of the Chief Judicial Magistrate dismissed the petition. The top Bollywood actor filed an affidavit in the court in 2003 saying that he lost his gun license. The public prosecutor argued that the court was misled but Salman Khan received a relief in this case.
By Siva Kumar