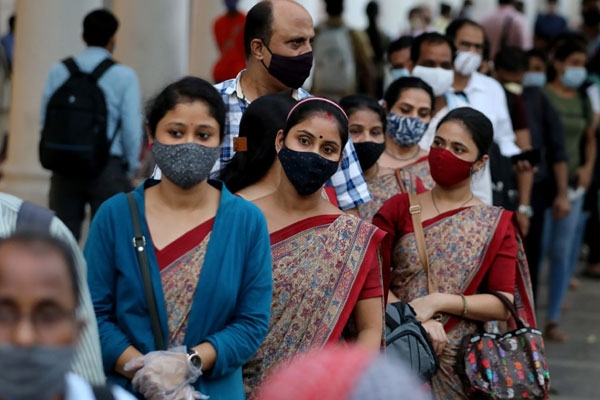 (Image source from: www.ft.com)
Gorakhpur District Hospital CMO confirmed that the government declared to the public that the COVID-19 vaccination will be available by January or February.
The priority for the first phase of the vaccine will be given to front line workers- doctors, paramedics, care center workers and the hospital staff, and citizens aged above the age of 50.
23,000 people, including the first priority group members have been identified to take the corona-virus vaccine. The state was asked to prepare all necessary conditions in order to store, gate keep and provide the vaccine. If there were any adverse effects, they were asked to report to health officials.
The state also built cold storage centers to store the vaccine which will be transported and guarded by high security officials. The line listing for those administered to take the vaccine has already begun.Once the government gives the cue, officials will begin vaccinating. On Monday, India released detailed guidelines regarding the vaccine. Pfizers institute and Bharat Biotech have applied for market authorization for their vaccines. Once India approves, the vaccination process will begin.
Bihar has already given approval for the vaccine in their state.
With the rising increase of COVID-19 cases in the country, it is necessary that the vaccination process commence as soon as possible.
By Meena Atmakuri