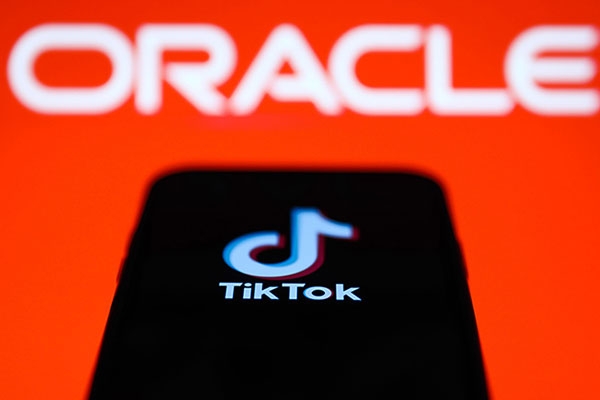 (Image source from: nairametrics.com)
ByteDance decided to sell Tik Tok in the US by September 21 amid the fear of being banned.

ByteDance is a Chinese company that owns Tik Tok, the most popular short video sharing app. After India has banned the app citing security concerns, ByteDance feared that it would be banned in the US too. Moreover, Trump's claims also added to the fears.

Considering the imminent situations, ByteDance decided to sell its American operations of Tik Tok by September 21. Microsoft was also on the bid list but could not win the deal.

Recently, Oracle has won the bid and will now operate Tik Tok in the US. However, a lot remains unclear about this collaboration. How could a social media company fit into a business software company? Will all the decisions made by these companies be accepted by US officials?

Here are some of the FAQ's about the deal you must know.

What is Tik Tok?

It is an app to make goofy and short videos and share them on your favorite platforms. This application has become more popular among the youth and the US tech giants like Facebook and Snapchat see it as a rival.

Tik Tok has 100 million users in the US and hundreds of millions globally. After the US, India, and China are the next big markets for the app.

ByteDance Ltd is a Chinese company that has launched Tik Tok in 2017. It then bought the Musical.ly and merged the two.

Why are US officials concerned about Tik Tok?

Tik Tok like many other social media networks collects the data of the users and moderates whatever is being posted by the users.

The app grabs the location and even the messages shared among users. The app tracks what people watch to show similar videos to gain money through advertisements.

The concern here is security, more because of China's role in the app. Some experts are saying that the company is violating children's privacy laws.

The US is worried that China uses this sensitive information of the users to collect bigger data about the US agencies and projects being developed.

The country has given ByteDance a deadline till September 20 to complete a sale of Tik Tok US' assets to an American company.

Is Oracle buying Tik Tok?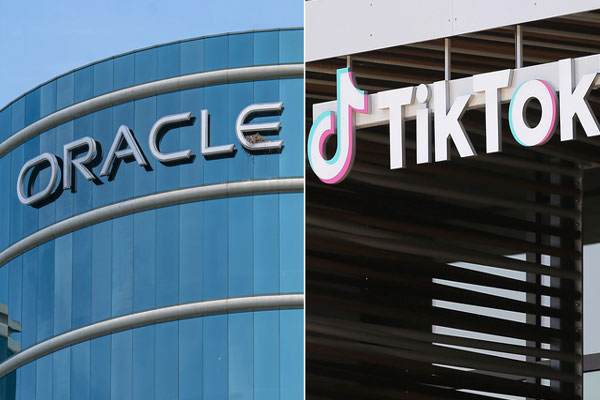 (Image source from: cdn.cnn.com)

Microsoft on Sunday said that ByteDance will not be selling its operations to the company. However, an authorized person has publicly said that Oracle will emerge the winner of the bid.

Moreover, it is unclear what assets would Oracle buy as there are complications in it.

ByteDance has recently claimed that it would not sell its algorithm to the US companies. The Chinese government has also said that it would block Tik Tok's AI systems to the US.

How will the relationship between Tik Tok and Oracle be?

Oracle is known for providing enterprise software as well as cloud computing. So, the anticipation is that it could provide cloud data to Tik Tok which means it would store all the user data in its database.

The company can even provide computing services for the app.

Tik Tok- Oracle deal must be approved by the Committee on Foreign investment in the US which would check if there are any security implications in the deal.

If the deal is finalized, Tik Tok will be continuing its operations in the US without changing the user experience with the platform.

By Gayatri Yellayi