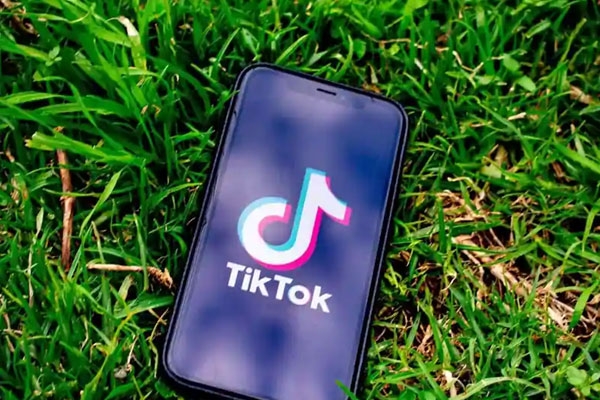 (Image source from: hindustantimes.com)
Social Media app Tik Tok's Chief Executive Kevin Mayer has made a decision to distance the app from Beijing after India has banned 59 Chinese apps.
In a recent update, Tik Tok has distanced itself from the China's capital Beijing after the announcement of Indian government on ban of 59 Chinese apps on June 28.
Tik Tok's Chief Executive Kevin Mayer has written a letter to the Indian Government dated June 28 that the Chinese Government has never requested for data of users and the company also would not have given even if it asked.
Tik Tok which is now not available in China is owned by China's Byte Dance and has distanced itself from China to appeal for the global audience.
Following the border clash with China, Indian government has banned popular appls like We Chat, Ali Baba along with Tik Tok which has millions of downloads in the play store.
The Chief Executive of Tik Tok confirmed that all the user data of Indians on Tik Tok is stored in the servers of Singapore and the company would not comply with any order of data request in future too.
This letter from Kevin comes a week prior to the meeting scheduled between the company and the Indian Government regarding the ban.
However, the ban on Tik Tok is unlikely to be revoked any time soon by the Indian Government as India has cited national security concerns as the reason for the ban.
Since its launch in 2017, Tik Tok has become one of the fastest growing apps in India. After the ban on the top, several Indian youth Tik Tok stars were upset with the decision.
However, Indian government is encouraging the Indian alternative app for Tik Tok such as Roposo which has seen about 22 million new users in 24 hours of the ban of Tik Tok.
Sadly, for TikTok, India was its largest market by user base and the United States follows next.
Mayer wrote in the letter that the privacy and security of the users of the app are of utmost importance to the company and have also planned to build a data center in India.
By Gayatri Yellayi