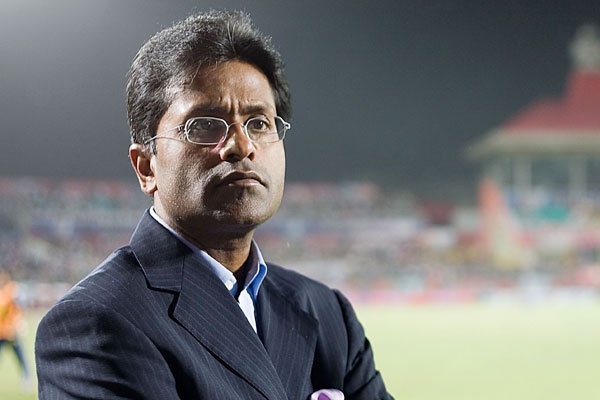 (Image source from: })
An income tax investigation launched against former IPL chairman Lalit Modi revealed that his secretary Deepa Palekar, who is handling all his business affairs and director in nine of his companies, had deleted all the mails till April 2010, which could have given valuable information on his business transactions and his dealings with top politicians cutting across party lines.
Palekar, who is drawing an annual salary of Rs 45.60 lakh, operated eight email accounts, but in one account, communications were found only after April 2010. When questioned about it by I-T officials, she said mails were deleted as all the work related to them are completed. For other accounts, she claimed that the mails got deleted as the "computer had a problem". The I-T department may take necessary steps to retrieve the deleted files.
The registered office of all the companies are 3rd floor, Nirlon House, AB Road, Worli, Mumbai. Palekar has created eight email accounts to transact business of these companies, but has not provided any record of emails till Modi was running the IPL and was present in India.
By Premji