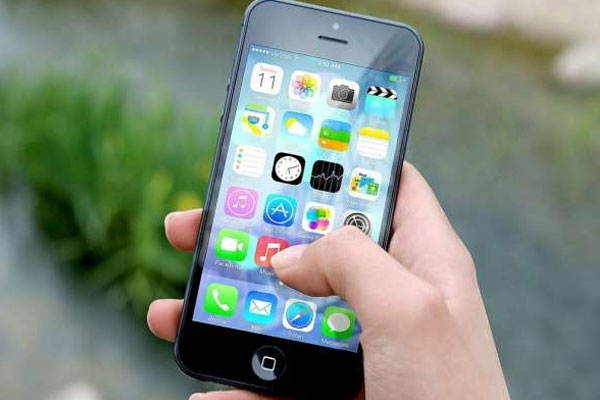 (Image source from: resize.indiatvnews.com)
Amid political unrest between India and China, India tightens Chinese investments in the country.
Indian government issued an order on Friday banning 47 Chinese apps that were the duplicates of 59 Chinese apps that were banned in June.
These clone apps include Tik Tok Lite and Cam Scanner Advance.
This move comes amid the political tensions between the two countries as India has restricted China's investments into India. It had tightened the rules for China's investments which is causing the political apprehensions between India and China.
In the last week, Indian government has amended the General Financial Rules 2017, making it difficult for China to make investments and be a part of Indian public procurement.
The order released on Friday stated that any bidder from the countries sharing land border with India would be eligible to bid any procurement whether goods or services including consultancy and non consultancy services only if the bidder is registered with the competent authority.
The competent authority which will register international companies will be Registration Company issued by the Department for Promotion of Industry and Internal Trade. Political and security clearances from Ministry of External Affairs and Home Affairs will be mandatory.
India, on June 29 had banned 59 Chinese apps including Tik Tok, WeChat, VivaVideo and 56 other prominent apps which have large Indian user base. Few days after this announcement, Indian government has ordered army members to uninstall Facebook, Instagram and Chinese apps.
India has been on tussle with China since May 2020, after the latter country has infiltrated into the Indian border at Galwan valley and caused causalities.
By Gayatri Yellayi