People Troll Microsoft Excel Mistaking It as Surf Excel App over Ad Promoting Hindu-Muslim Harmony
March 12, 2019 18:25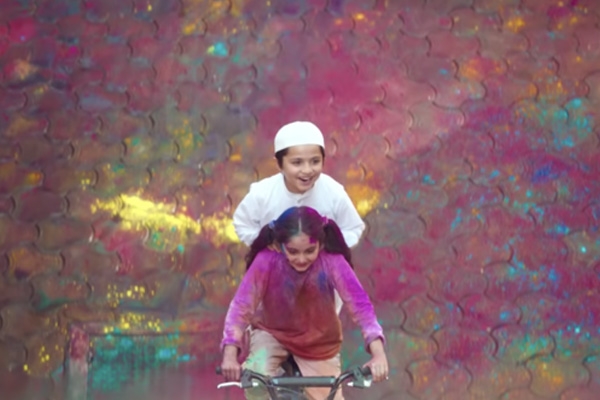 (Image source from: HuffPost India)
Popular detergent brand Surf Excel recently received flak from the public after coming up with a commercial on the theme of religious harmony. Social media users criticized the ad for allegedly promoting anti-Hindu sentiments. People have been taking their complaints to Twitter for expressing their dissatisfaction.

However, in a weird turn of events, a few people disturbed with the advertisement decided to take their complaints a step further by leaving negative reviews for the Surf Excel app on the Google PlayStore.

Unfortunately, they mistook the Microsoft Excel app for an official Surf Excel app and unknowingly marked it down. People have also been leaving negative reviews, with most of them asking Microsoft to take down the advertisement.

One of them commented - "Boykot sarf excel. hindu birodh hai. pakisthan me ja kar business kar", which means "boycott surf excel as it is anti-Hindi. They should go to Pakistan for business." Another user wrote - "I used to like this app, until they partnered with Surf and made such a disgusting anti religious ad. Now where ever I read the word Excel I can only think of anti Hindu propaganda. Shame on you for doing this."

If you head over to the Microsoft Excel page on Google Play, you will see a lot of such comments where people have mistaken Microsoft Excel with Surf Excel.
                   Source: India Today

The company has not given out a statement in this regard so far.

-Sowmya Sangam