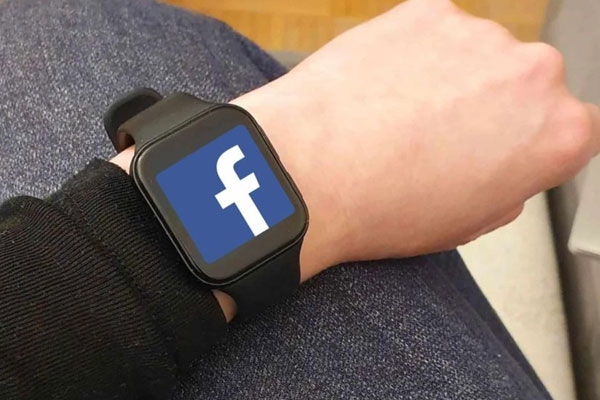 (Image source from: technobezz.com)
Facebook is in plans to manufacture and release its first smartwatch that will come with two cameras. One among them will be mounted at the front and can be used for video calling and the other camera can be used to capture the footage. This can be done after it is detached from the frame. The footage can be posted on Facebook app and Instagram. There are reports that Facebook is busy developing a watch for Android users. Facebook is keen to launch the smartwatch next year and an official confirmation is awaited.
Facebook is also partnering with other firms for the accessories for the smartwatch. Facebook will support LTE connectivity and it will be available in Black, White and Gold colours. Facebook smartwatch also comes with a heart rate monitor and all the fitness features that a regular android smartwatch has. Facebook is also keen on AR glasses. It will use the technology it gained after Facebook acquired CTRL-Labs. Facebook is also keen to partner with Ray-Ban to make AR glasses into a reality. There are rumors that Facebook smartwatch will be priced 400 USD which is equal to Rs 29,000.
By Siva Kumar