(Image source from: The Billionaires of Hollywood})
The annual Forbes Celebrity 100 list of top-earning stars is out and guess who tops the list this time?
Well, when it comes to wealth, there's no getting past the original "Material Girl" - Madonna. The pop diva is closely followed by sci-fi whiz Steven Spielberg who comes a close second with an earning estimate of a whopping $100 million between June 2012 and June 2013.
Apparently,  Steven Spielberg large fortune is attributed to the enormous licensing fees and royalties for his wide library of films success of "E.T." and "Jurassic Park," which endlessly play on cable, in addition to royalties from his latest smash, "Lincoln."  Not just that, even his production company "Dream Works" is going great guns and his successful foray into television with CBS series have contributed to his growing coffers.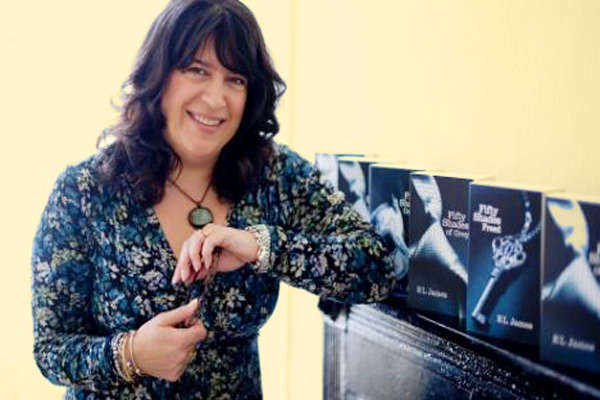 Author E.L. James of the "fifty Shades of Grey" trilogy fame tied at the third spot, having amassed $95 million in the last 12 months.
"Pain and Gain," producer and director Michael Bay  stood fifth with an earning of $82 million. Forbes predicts his profits should continue to climb next year with the release of "Transformers 4."
Other noted celebs who made it to the coveted list of the wealthy are producer Jerry Bruckheimer with $80 million, Tyler Perry with $78 million, Oprah Winfrey with $77 million (who also topped the Forbes list of most powerful celebrities), and Robert Downey Jr. with $75 million.
AW: Suchorita Dutta