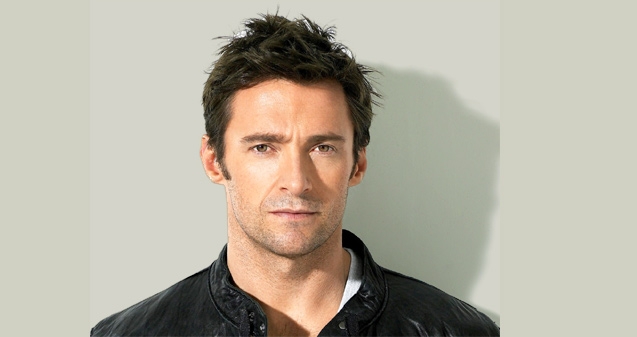 (Image source from: The Wolverine impresses with his generosity})
Hugh Jackman has proved that he not only has massive biceps, but a massive heart too!
The "Wolverine" star together with his wife donated a huge charity to the Montreal Children's Hospital Foundation this week.
Although the couple initially made a big gaffe by mistakenly donating $10, blame it on a computer error, they later rectified it by give away a generous gift of $10,000!  The donation was made on behalf of the Jackmans and the "X-Men" crew.
Gracias Hugh for warming our hearts and bringing a smile to many!
AW: Suchorita Dutta