Teacher Asks Girl to 'Control' Her Periods When She Asked to Use the Toilet
July 26, 2019 17:34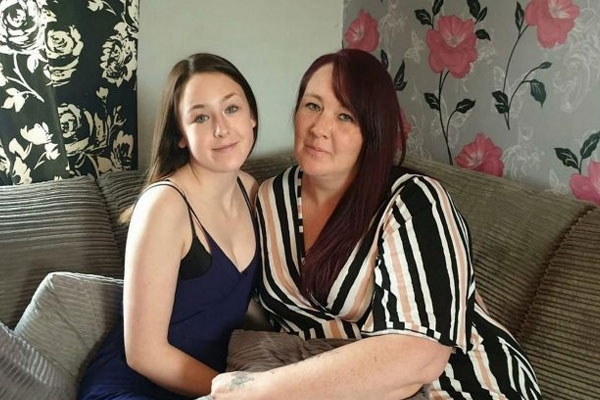 (Image source from: Metro)
In a bizarre incident, a teacher from Rednock School in Dursley, Gloucester, has shocked the people across when she asked a girl in her class to learn to "control" her periods when the girl sought permission if she can go to the toilet and in return, she was humiliated in front of her classmates.
The English teacher said so that the girl doesn't have to use the toilet during the class.
The 14-year-old girl, Maisie-Rae Adams and her mother, Kelly reported to Gloucestershire Live, where the teenager shared this dismaying incident in her school. "Maisie had not wanted to be late to the lesson so she waited till she got there and asked," the mother explained to the news outlet. Kelly further pointed out that both she and Maisie suffers from the heavy flow and that even happen up to three times a month. The teen said that her classmates were shocked to see her teacher's response. "I just grabbed my (sanitary) pad and went to the toilet. When I tried to come back into the classroom, the teacher told me that my bag was in another room and I could not go back to class."
                        (Image source from: facebook.com/@KelAdams)
The mother and daughter now have the intention to visit the schools to raise awareness about menstruation and make every effort to get rid of the stigma surrounded by it. The headteacher of the school has also given a nod to their proposal.
By Sowmya Sangam