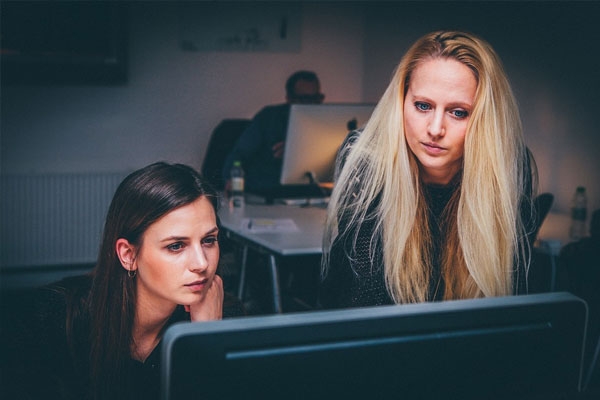 A team of researchers from the University of Washington conducted a study that hints that the night shift workers are at risk of developing various types of cancer when compared to the employees who are working daytime on regular shifts. The night shifts disrupt the natural rhythms and they will be more vulnerable to DNA damage which leads to the threat of cancer. The research has been published in the Journal of Pineal Research and it is done on healthy volunteers who are working on night shifts and day shifts. The study also hinted that more research needs to be done for other results.
There are several pieces of evidence that the night shift workers are at higher risk of cancer. The study of the World Health Organization's International Agency for Research on Cancer too revealed several such facts. It is unclear about the real reasons why night shift workers are at higher risk for cancer. WSU Sleep and Performance Research Center and the US Department of Energy's Pacific Northwest National Laboratory (PNNL) worked together to study about the biological clock and the body mechanism in both the cases.
The cellular clock that involves genes is known as clock genes which are rhythmic in their expression. 14 participants are tracked for seven days inside the sleep laboratory at the WSU Health Sciences Spokane. After completing their shifts, the participants are kept in a protocol. They are kept awake for 24 hours in a semi-reclined posture under the exposure of light and room temperature. The blood sample was drawn for every three hours. From these, conclusions are drawn between the night shift workers and the regular day shift workers.
By Siva Kumar