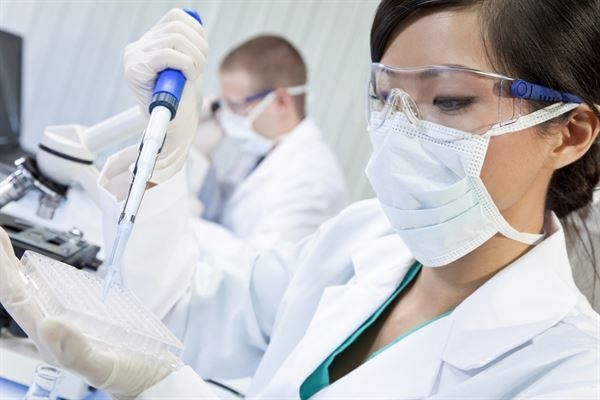 (Image source from: Revolution in worlds largest database for cancer drug discovery with 3D technology })
The world's largest database for cancer drug discovery is revolutionized with 3D structures of faulty proteins and maps concerning communication networks concerning cancer. This advancement would pave way for more effective treatments.
Artificial intelligence is leverages by the new version of canSAR database for the identification of nooks and crannies on the surface of faulty cancer—causing molecules, as a key step in the design process of new drugs to block them.
Already, billions of experimental measurements mapping the actions of one million drugs and chemicals on human proteins were collated and combined with genetic information as well as results from clinical trials, according to researchers. Scientists will now be able to identify communication lines with probability to intercept within tumour cells. Thus, potential new approaches would open up for cancer treatment.
The 3D structures of nearly three million cavities on the surface of nearly 110,000 molecules are in the growing database.
Team lead of canSAR technology, Bissan Al—Lazikani, from The Institute of Cancer Research in London, said, "Our database is constantly growing with information and is the largest of its kind — with more than 140,000 users from over 175 countries."
"And we regularly develop new artificial intelligence technologies that help scientists make predictions and design experiments," Mr. Al—Lazikani said.
"Our aim is that cancer scientists will be armed with the data they need to carry out life—saving research into the most exciting drugs of the future," he added.
The findings were published in the journal Nucleic Acid Research.
-Sumana