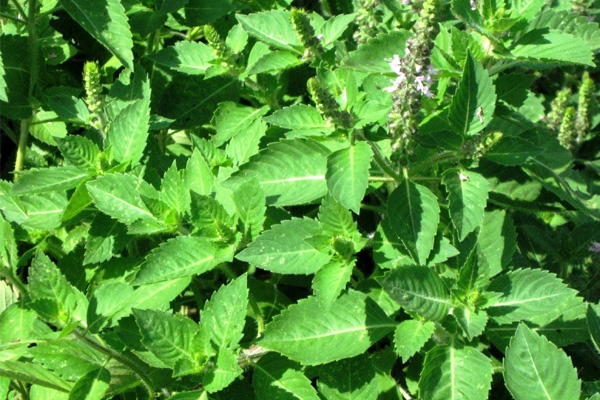 (Image source from: Tulsi may cure deadly diseases soon?})
Tulsi is being dubbed as the physically available medicine to cure most of the critical diseases. The magic plant has been used by the people of India from ages in the past. The special properties of the plant are well known for cosmetics, gastric problem cure, refreshing smell and many more applications.
The scientists at CSIR, a government laboratory in Lucknow and a private genome sequencing centre in Bangalore have worked for the sequencing of Tulsi genome, which can help the researchers in preparing drugs to save lives.
According to CSIR, the availability of the full genome sequence can give opportunity to recognize genes that are involved in generating therapeutic molecules and producing them in vitro (in the lab).
A press release issued by CSIR read, "This will also facilitate identification of not-yet-identified genes involved in the synthesis of important secondary metabolites in this plant."
Basil has been widely utilized in Ayurveda, Unani, Siddha and other non-allopathic drugs for preventing certain diseases and to cure dermatology and allergic diseases.
-Kannamsai