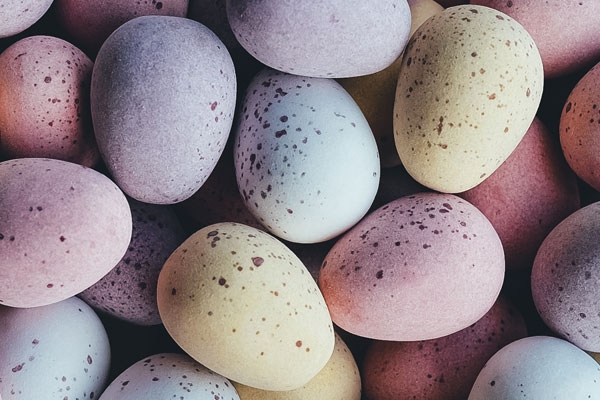 (Image source from: sitereach.co.uk)
The bird Flu aka the Avian influenza has been reported in multiple states including Rajasthan, Kerala, Madhya Pradesh and Himachal Pradesh. Multiple birds and flock of birds were reportedly found dead near banks and in preserves. The flu began in India since January 6th.
Due to the upcoming and rising flu, the demand and even consumption of egg and poultry has drastically decreased in parts of the country. There has yet been no aviation influenza or commonly, the bird flu has left multiple birds found dead in different states in the country.
The egg and poultry business industry is worth 1.75 Rs. Lakh crore.
The bird flu was initially reported in Rajasthan on January 6th. Then, the flu was reported in Kerala. It effected more than one lakh birds all over the country including ducks and chicken.
Kerala has declared this bird flu outbreak as a state disaster. The responsible teams have deployed rapid response teams for culling and surveillance and determin the root cause of the flu. Madhrya Pradesh has banned poultry delivery from other states. HImachal Pradesh is limiting their poultry consumption and sales.
Recently, Haryana and Gujarat have also reported cases of bird flu which could be possibly caused by the influenza virus which affects only birds. The disease is being spread by migratory birds. Humans can be effected if they consume poultry which has been effected by the virus.
At the moment, no human has been reported affected by the bird flue outbreak in India.
The Indian poultry sector is a key factor for helping our economy grow. The value of this market is Rs. 1.75 lakh crore. From 2019 to 2024, there is a projected 16.2%.
The price of egg has dropped by 2 rs and the chicken prices have dropped between 27-29 Rs a Kg.
Some sources believe this bird flu might be the cause of corona-virus.
The poultry sector has taken this situation as an example to prepare from any future damage which will effect or impact the poultry market.
By Meena Atmakuri