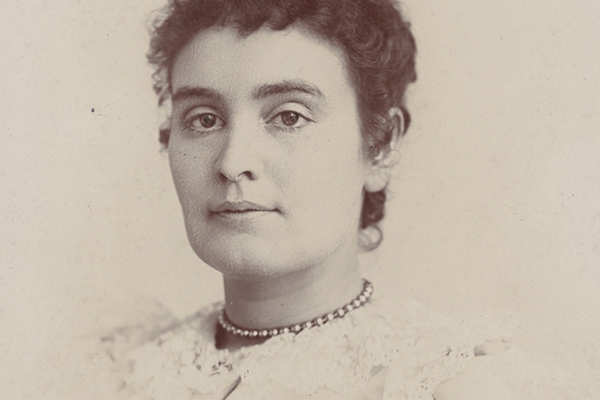 (Image source from: perkins.org)
If you are a fan of Disney and have watched the Little Mermaid, it is likely that you have heard about Ann Sullivan, who was the animator of the movie. Sadly, she passed away at the age of 91 after contracting Covid-19 infection.
Aside from The Little Mermaid, Sullivan's contribution has been very profound in some of the other Disney movies as well namely The Lion King, Hercules, Lilo and Stitch and even Tarzan.
Several people from the field of animation have shown their tribute to this amazing artist who took up the computerised animation approach later on in her life.
Sullivan took her last breath in a renowned Los Angeles nursing home, where two other eminent personality deaths have already been reported.
Sullivan moved to California after following her sister's footsteps who wanted to come out and explore new things away from Fargo, North Dakota.
Sullivan worked at the Art Centre situated in Pasadena following which she got a job at Disney in their animation paint lab back in the 1950s. She started her work with Hanna Barbera and went back to Disney.
When reached out to Sullivan's daughter, she said that her mom was nothing but a happy and free spirit, who was not just positive about things in her life but has an extreme sense of humor. She said that she touched people's life and everyone who got to know her and be with her were the luckiest.
Sullivan celebrated her 91st birthday this past Friday. Throughout the day, while she was in the hospital, the staff was generous enough to connect her with her family via Facetime so they could wish her and get to talk to her a little.
Tributes from the animation world from all across have started pouring in to remember this amazing and talented person that the world lost.
By Somapika Dutta