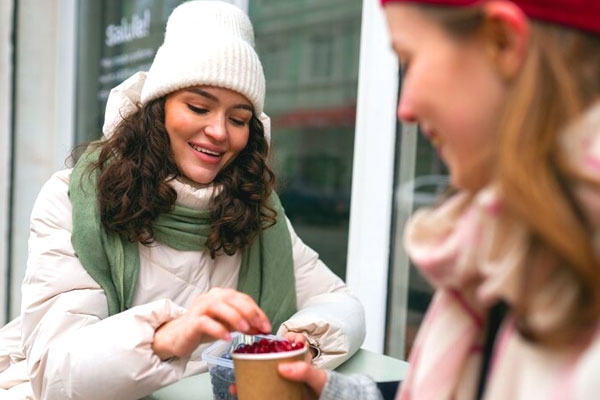 Winter season is a stress for many as there should be extra care to be taken. There would be a strain on the body along with the immune system. Cold and cough are quite common and the skin would turn dry during the season. It is important to balance all these during the winter season. A proper diet has to be followed during the season to fight against the cold. A lot of vitamins have to be included in the diet as they are crucial to improve the immunity of the human body. Abhilash Reddy D, Co-Founder and MD at Nutrilitius say that vitamins maintain a healthy immune system, prevent the dryness of skin and hair along with dullness and mood fluctuations. Here are some of the vitamins that should be taken:
Vitamin B-12 and B-complex: B12 is a nutrient to keep the nerve cells and the blood healthy. It alsi increases the production of the red blood cells. B-complex is responsible to build the immunity and skin health.
Vitamin D: It helps in assisting calcium and phosphorus absorption. Vitamin D also boosts the immune system, cell growth and helps in bone development.
Vitamin K: This keeps the calcium level and prevents blood clotting. Vitamin K also is responsible for building strong bones and it keeps the arteries healthy.
Vitamin D, Vitamin C, Vitamin A, Vitamin B and Omega-3 are the other vitamins that boost the immune system and help during winter. The doctors suggest people to quit smoking, eat fruits and vegetables, get enough sleep and maintain an active life style. Cashews, Almonds, Pistachios and Walnuts are suggested during winters.