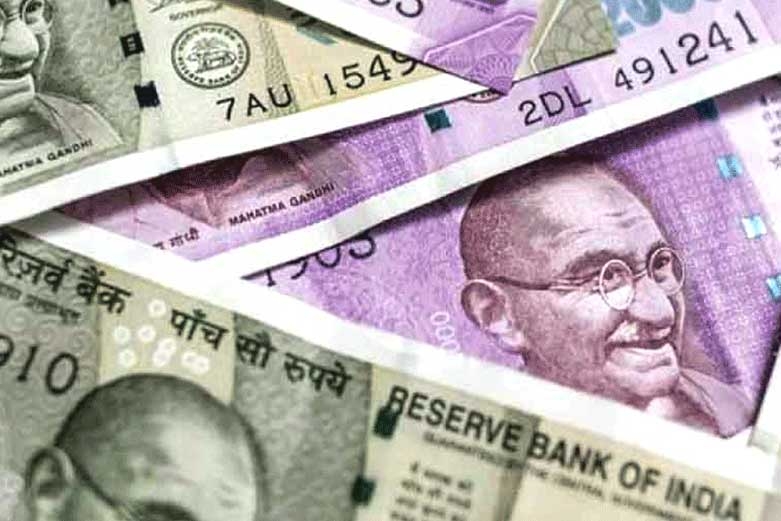 (Image source from: english.varthabharati.in)
The Indian dollar has been losing badly to the US dollar and after the Indian Central Bank sold off the dollars through state-run banks today, the rupee value reached a record low ever. The rupee is trading at 81.8675 per US dollar from 81.58 in the last session. The rupee reached a record low of 81.9350. The Reserve Bank of India confirmed the same about the rupee reaching a record low. One of the traders told that there are two major state-run banks that are selling dollars. The PTI revealed that the rupee fell by 40 paise today to reach the record low against the US dollar. The domestic currency was trading at 81.63 per dollar today at 10.55 AM.
The Indian dollar breached into the 81 mark for the first time ever on September 23rd. The day's all time closing low of 80.98 has been reported. The forex traders said that there was a negative trend across the share market which led to the decline in the rupee value. The equity markets fell down badly today as the BSE Sensex lost 240.25 points to 56,867.27 in the early trade. NSE Nifty also dropped down by 72.75 points to 16,934.65. The investors are eyeing the RBI Monetary Policy meeting that is scheduled to take place on Friday. Foreign institutional investors turned out to be the net sellers in the market on Tuesday with offloaded shares that are worth Rs 2823.96 crores.