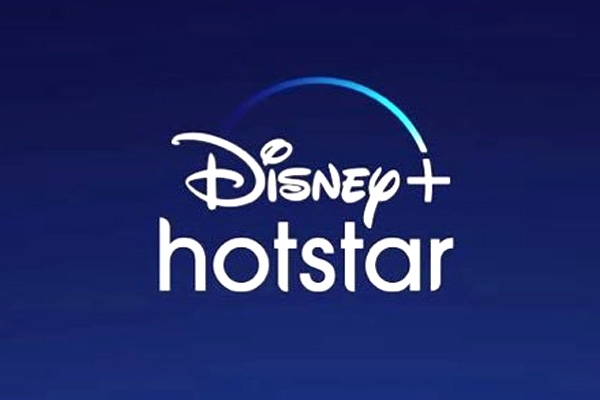 (Image source from: twitter.com/DisneyPlusHS)
Video streaming platform Disney + Hotstar has reported a 4 million drop in their paid subscriber base in the second quarter. While in the first quarter between January to March, the service owned by Walt Disney Co has a 2% drop in their total subscription and overall it has an 8% drop.
Disney + Hotstar has given up their IPL streaming this year and Disney also ended up their contract with HBO and removed 144 HBO originals. These are major reasons for the loss of subscribers. Analysts expect a 30% loss in their subscriptions because of their change in strategy.
The fall of subscribers for Disney Hotstar is a boost for the Jio Cinema. IPL is now streaming in Rel Jio and HBO Originals also signed their deal with Jio digital streaming platform. Jio has also launched local language content for Marathi, Bengali, Gujrathi and Bhojpuri on their streaming platform. Where overall all the factors affected Disney Hotstar.