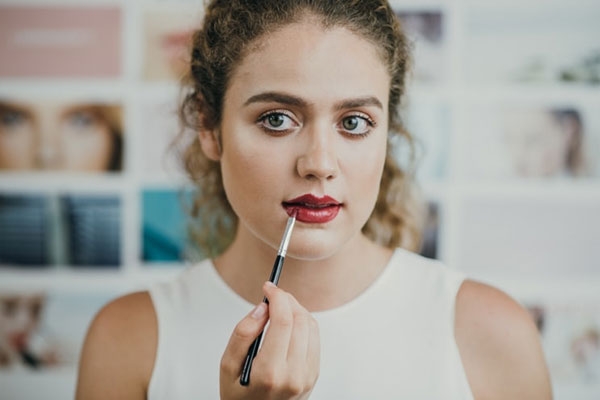 Lipstick is a savior for scores of women who wants to look alluring in a flash. Lipstick is beyond any doubt a "go-to" makeup item that complements our beauty and part of a more detailed makeup regimen.
July 29 is observed as National Lipstick Day to encourage every woman to wear their best color. Whether sheer and light or dark or bright, July 29th calls for all kinds of lipstick.
Fashion devotees, influencers, beauty bloggers, and cosmetic establishments began celebrating National Lipstick Day about a decade ago. Yet, no one actually knows where its origins from.
According to a lot of people, the best way to celebrate the day is by buying a new shade of lipstick or wearing an old favorite.
Apart from enhancing your natural beauty, lipstick possesses some other benefits too:
1. Make Your Lips Look Plumper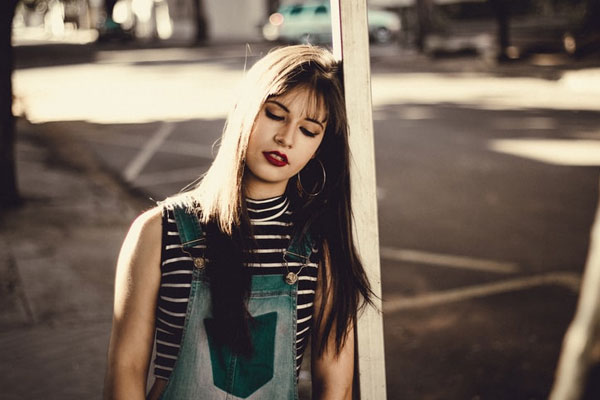 Lipstick, of course, makes your lips look great. Besides, if correctly applied lipstick can also make your lips appear less full or smaller than they actually are. As attention is centered on your lips, the eyes are attracted to them and away from the outline of your face, therefore your face will actually look thinner.
2. Enhances Your Eyes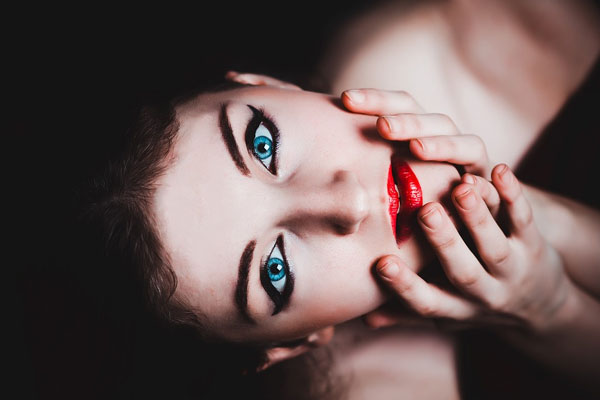 If your think eyes are your best feature and you really want them to stand out, or if they are not your best feature and you need something to make them get noticed, then lipstick comes as a friend in need since it has the effect of making your eyes really stand out. It enhances the color of your eyes, and that, in turn, makes your eyes look bigger. However, your choice of color is important, so make sure to choose the right shade of lipstick that will enhance your eyes.
3. Protects Your Lips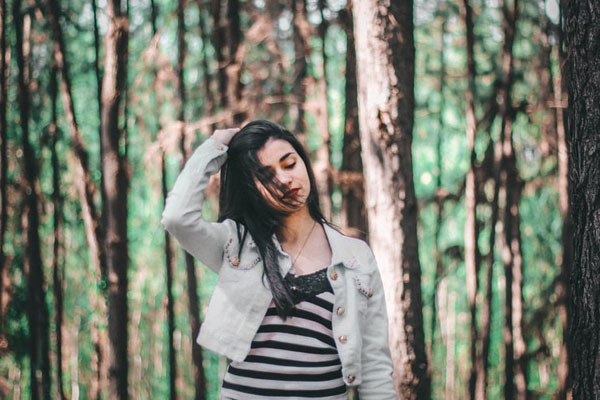 Lipstick can defend our lips from the elements, especially the wind and cold, by forming a protective barrier for your lips. If your lips are thus far in the fuss, the right lipstick will help to fix chopped and dry lips. It all relies on picking out the right lipstick. If you are craving for soft, supple, and smooth lips, then choose a lipstick that contains natural oils and emollients to deliver the moisture that you need.
4. SPF Protection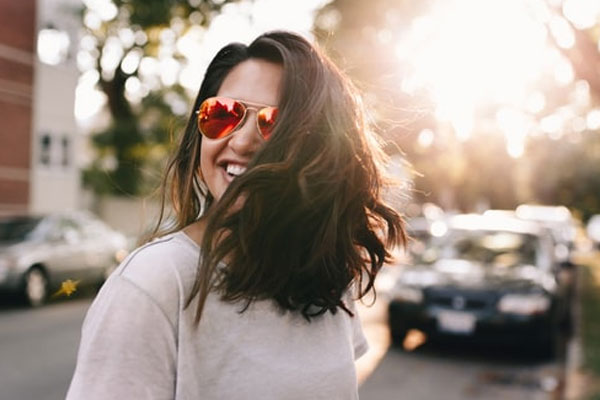 The skin on your lips is vulnerable to get damaged by sun akin to skin to skin on the rest of your body. Thence, lipstick forms a protective barrier from the sun's rays as it contains an SPF, usually SPF 12 or higher.
5. Brightens Your Smile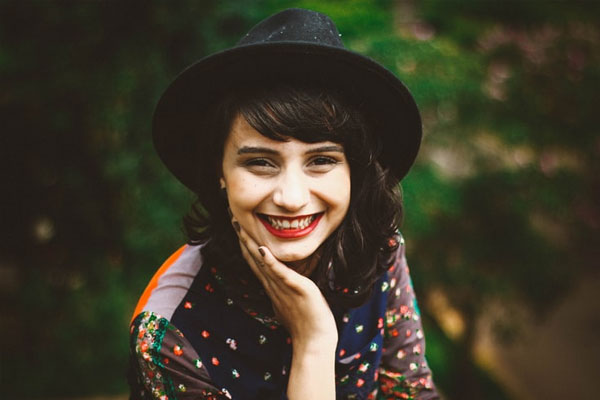 Lipstick makes your smile look pleasant and bright as long as you select the right lipstick. Those with cooler undertones, such as blues or purples, help to lessen any yellow tint of the teeth. You should keep away from warmer tones if you are wearing lipstick to lighten up your smile.
6. Psychological Benefits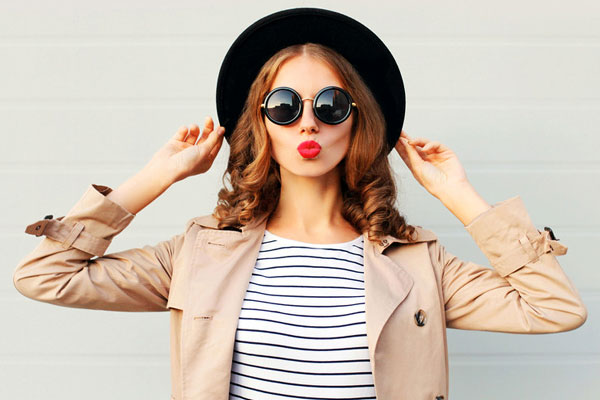 Wearing lipstick makes us feel empowered and unleashes our femininity. Women who put on lipstick usually feel more confident and powerful and, in fact, are usually perceived by others as being more confident and in control. Wearing lipstick can also lift our spirits, especially in challenging times. During the tough economic time period, women have been known to spend more on lipstick, as a way of rising their spirits and to render the notion that there is at least one thing that can still be basked, regardless of how difficult things may seem.
By Sowmya Sangam