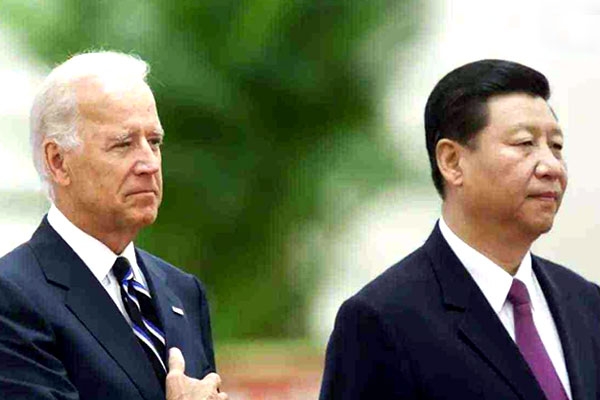 (Image source from: Ptcnews.tv)
India is organizing the G20 at New Delhi from September 7th to 10th. All the international leaders are coming down to India as representatives of their country including USA President Joe Biden. But Chinese President Xi Jinping and Russian President Putin are not attending the summit, Putin is skipping the event because of Ukrainian war and XI Jinping reasons are unknown.
On Sunday Joe Biden was disappointed over Xi Jinping not attending the summit. Biden will also visit Vietnam so as to strengthen USA relationship with Asia and he is scheduled to come to India two days before the Summit. Chinese Premier Li Qiang is expected to represent Beijing at the meeting in New Delhi.
Biden in his interaction also said that India and Vietnam have much closer relations with the United States, which are very helpful.
Chinese President Xi is likely to skip the event. There is no official announcement yet from China regarding his absence. The row was raised after China released the map of their country claiming Arunachal Pradesh in their region. Xi Jinping and Narendra Modi met recently in South Africa, yet Xi's move after returning to his country has raised controversy. The Indian government has yet to respond on the issue which might be resolved smoothly with official letters or requests.