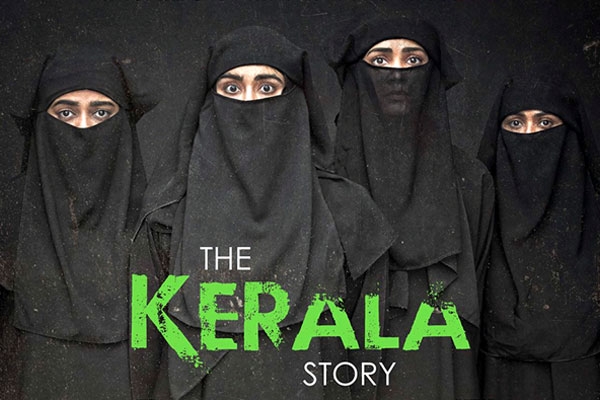 (Image source from: Twitter.com/sunshinepicture)
The Kerala Story is scheduled for May 5th release. The film is about Hindu women converting their caste to Islam before joining ISIS and was said that the film was based on real-life incidents. However, the director also claims that not every scene in the movie is true. The Kerala Story was showcased as another exaggerated tool of Muslim hate by some of the political parties. Censor board has deleted 10 scenes from the movie and issued A certificate, where one of the scene is said to be an interview with Kerala Ex-CM VS Achuthanandan..
Supreme Court refused to entertain the petition challenging the Central Board of Film Certification(CBFC) certification. Supreme Court bench said," you need to think of the actors, producer and crew who are involved in making the film rather than objecting to it for release. If the film is not good enough, the market will let it down and we are not inclined to take the decision."
Supreme court anyhow dint entertain the plea and said the matter should be settled in the respective state high court, that is Kerala high court. The apex court has not entertained taking pleas related to movies. It also refused the plea of Jamiat Ulama-I-Hind and asked the petitioners to approach the appropriate high court.
On the flip side, the Oscar winning music director AR Rahman shared a video of Hindu getting married in a Muslim mosque in Kerala in 2020.
Bravo love for humanity has to be unconditional and healing https://t.co/X9xYVMxyiF

— A.R.Rahman (@arrahman) May 4, 2023