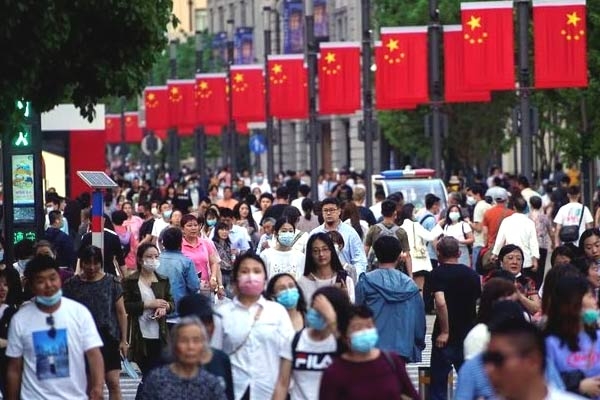 (Image source from: Reuters.com)
The Chinese population has come down for the first time in 60 years after the national birth rate touched a record low of 6.77 births per 1000 people. The population of the country in 2022 was 1.4118 billion and it fell by 8.5 lakhs from 2021. The birth rate has seen a huge decline in China for years because of a slew off policies. The one-child policy has been scrapped seven years ago in the country. The nation now entered an era of negative population growth. The birth rate in 2022 came down from 7.52 in 2021 as per the reports from the National Bureau of Statistics and the figures were announced on Tuesday.
The United States of America reported 11.06 births per 1000 people in the year 202 and the United Kingdom had 10.08 births. For India, the birthrate was 16.42 and it overtook China last year. China had the highest death rate of 7.37 deaths per 1000 people since 1976 and it came from 7.18 that was reported in the previous year. The population of China has been slowing down since a decade. Other east asian countries like Japan and South Korea too witnessed a shrink in the population. Yue Su, principal economist at the Economist Intelligence Unit said that the trend would continue and it turned worse after Covid-19 attack. The youth unemployment rate too is the highest in the recent years in China.