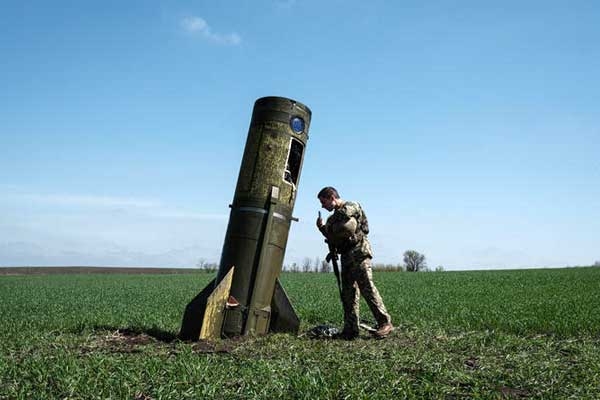 (Image source from: rnz.co.nz)
It has been close to two months after Russia initiated war on Ukraine and there was no peace in the nation. Russia continued to attack all the major cities and is trying hard to conquer the country. Crores of citizens fled from the country to save their lives. The Ukraine war is expected to give the largest commodity shock for the world since 1970s warned the World Bank. The prices of the essential commodities are increasing at a rapid speed. This would have an impact across the globe. The World Bank said that it is particularly worried about the poor households as they have to spend a lion's share on food and energy. The energy prices are expected to increase by more than 50 percent told the World Bank.
The biggest ever rise would be of natural gas in Europe and it is expected to get doubled. The energy prices have been increasing since 23 months and the oil prices are expected to reach the peaks by 2024. Russia produces 11 percent of the oil for the world and this is the third biggest share. Russia also provides 40 percent of the EU's gas and 27 percent of the oil. The European countries are not much interested to deal with Russia after the country triggered war against Ukraine. Considering all these situations, it would be quite tough for the poor and middle class to survive.
By Siva Kumar